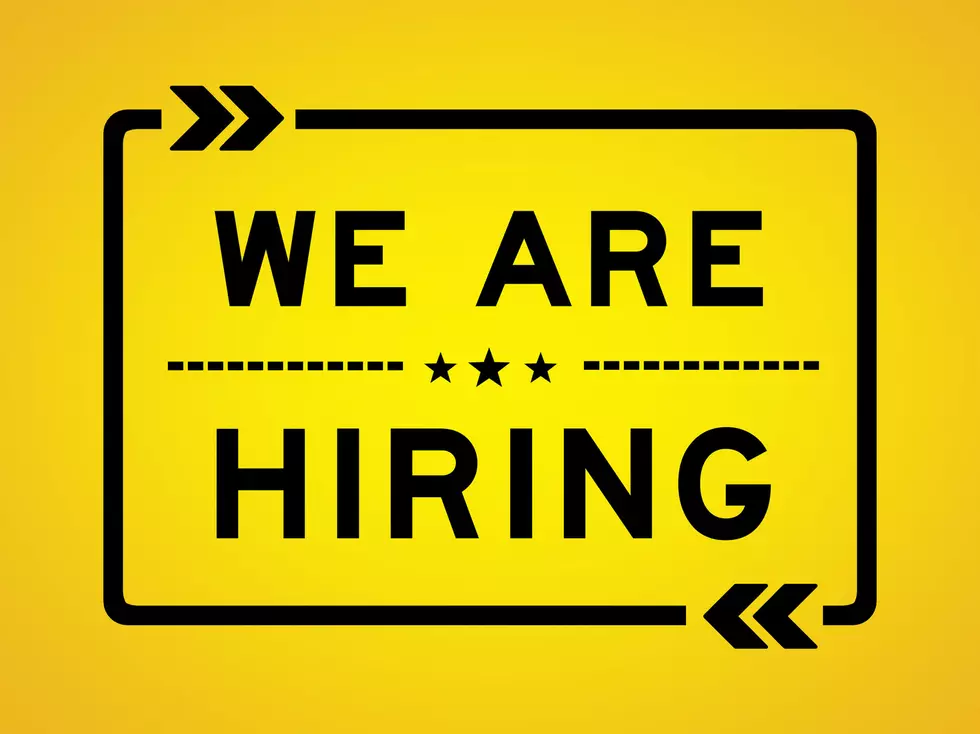 Looking For a New Job? Tyson Foods in Hope is Hiring Now
gguy44
Looking for a new job in the new year? You are in luck. Tyson Foods in Hope, AR is hiring. They are looking for people to fill positions in two departments.
They are currently looking for Production team members to help them feed the world. Positions start at $12.55/hour. They are also looking for Industrial Maintenance Workers
Tyson offers competitive wages, paid vacations and holidays plus company matching 401K, stock purchase plans and excellent health insurance!
-Both of these positions also offer a $1,000 retention bonus after 90 days and a $1,000 retention bonus after 180 days of active employment. Rehires are not eligible for retention bonuses. You can find out more and apply online at
tysonfoods.com/carrers
Tyson Foods is an Equal Opportunity/Affirmative Action Employer. All qualified applicants will be considered without regard to race, national origin, color, religion, age, genetics, sex, sexual orientation, gender identity, disability or veteran status.
Enter your number to get our free mobile app
LOOK: Here are copycat recipes from 20 of the most popular fast food restaurants in America