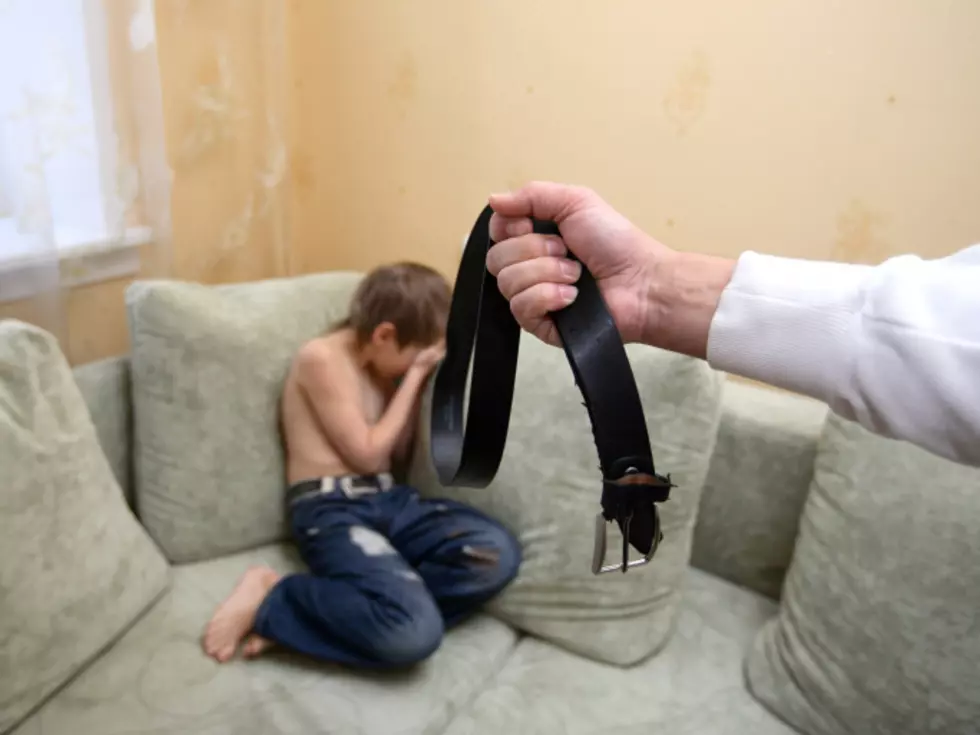 Lunch with the Law – Child Abuse Part 1 June 19
ThinkStock
The Texarkana Arkansas Police Department is hosting a lunch Tuesday, June 19 at noon where they will be discussing child abuse and how to spot it during their Juvenile Awareness program titled Child Abuse - Part 1. They will be giving beneficial training and discuss the disciplinary law, the physiological and physical signs of child abuse, and what to do if you suspect a child being abused.
The deadline to register is this Friday, June 15. Luncheon with the Law will be held from 12PM to 1PM and meals will be provided. It will all take place in their training room at the Bi-State Justice Center located at 100 North Stateline.
For more information, or to sign up, please contact Inv. Rick Cockrell by phone or text at (903) 824-7641 or email at Rick.cockrell@txkusa.org. You can also visit their events page on Facebook.