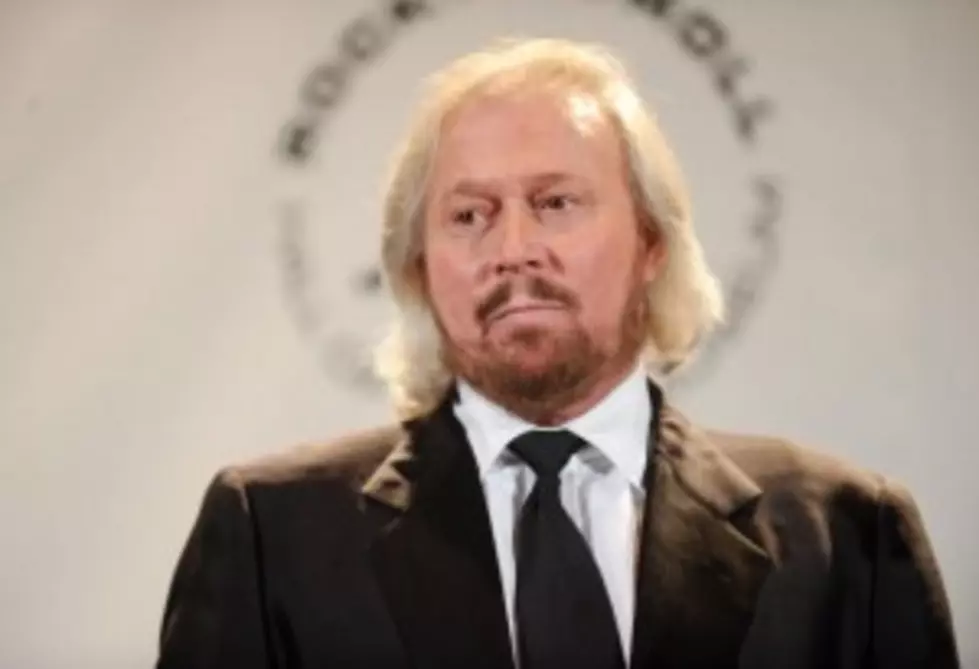 Remembering Robin Gibb of The Bee Gees [VIDEO/POLL]
Last week we learned that musical icon Donna Summer passed away and now just this weekend on Sunday, May 20, legend Robin Gibb of the Bee Gees passed away at the age of 62.Robin had been battling colon and liver cancer after being diagnosed  a couple of years ago. He had been responding to his treatment, but the cancer returned and spread. Robin was one of the three Bee Gees who was instrumental in giving that signature sound they could only produce. Their music was universal and featured in the "Saturday Night Fever" soundtrack back in the 70s.
As a radio personality, not only did I grow up listening to their music, but I was fortunate enough through the years to be able to play their songs on the radio. They had a very distinctive sound with great harmonies that you could not duplicate. You knew when you heard them on the radio who you were listening to.
Thought I would put up a few videos from YouTube in memory of Robin Gibb...REST IN PEACE.
Ronnie Dunn recalls the time he was mistaken for Robin Gibb.