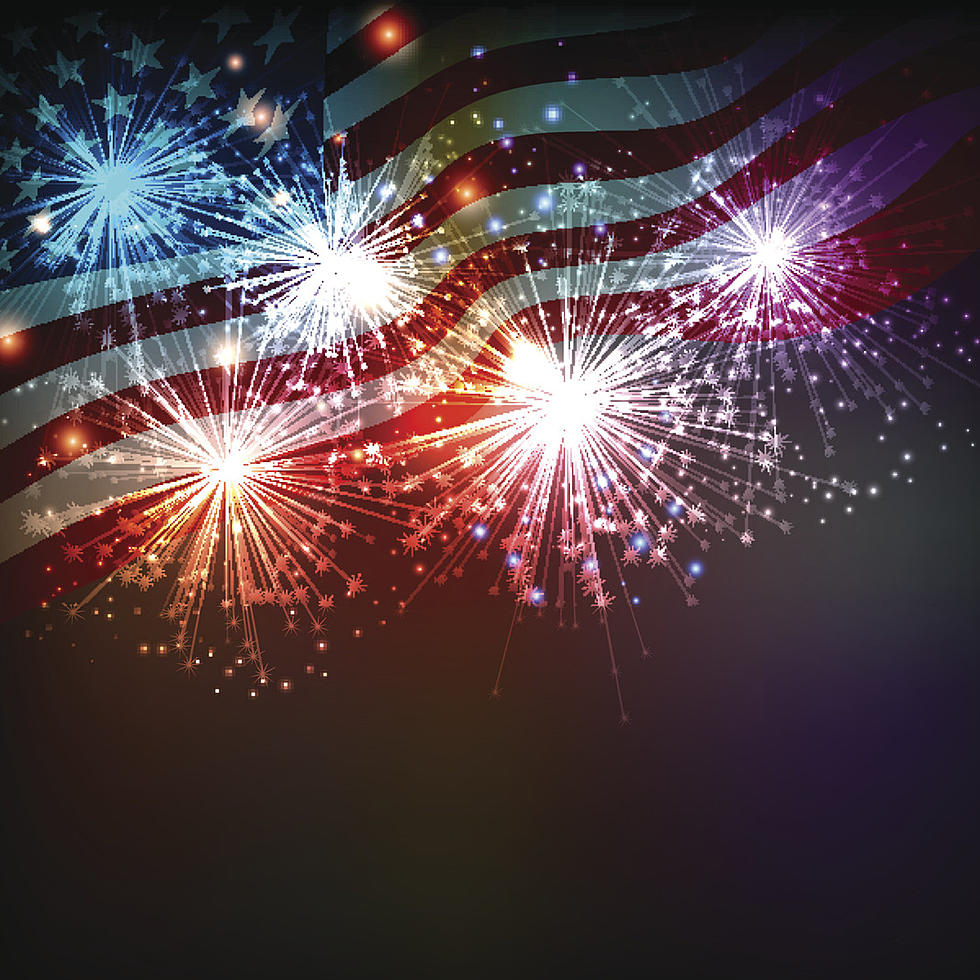 Salute to America with Fireworks Over Lake Greeson July 3
ThinkStock
One of the lakes Texarkana likes to congregate during the summer months is Lake Greeson and people have been asking, Will there be a fireworks show over the lake this year?
The answer is YES according to the Friends of Lake Greeson Facebook page.
"The fireworks last year were done by donations. It will be again this year. If anyone would like to make a donation to the city of Daisy, it would help make the show bigger and last longer." Carl Nelson, Friends of Lake Greeson.
The Daisy Community Independence Day celebration is slated for Saturday, July 3, at Daisy State Park. The fun begins at 6 PM with the Wild Card Band and what would a 4th of July celebration be without some good ol' American food? Hamburgers, hot dogs, chips, and drinks will be served.
Bring your lawn chair for an amazing fireworks display over the lake beginning at 9 PM presented by Big Boom Pyro. Like last year, organizers are hoping to broadcast music over an FM transmitter so you can tune in on your boat or car while watching the fireworks.
Donations are appreciated with all money raised to go toward Daisy City Park.
To make a donation or for more information, please call the following.
Lisa Cogburn - 870-223-2892
James Cogburn - 870-828-1210
Becky Frazier - 870-681-1401
Dawn Friedman - 870-828-8597
More information on the Friends of Lake Greeson Facebook page.

Check out these other firework shows over lakes near here. Take a look at these other firework shows around the Texarkana surrounding area.
2021 Country Music Festivals Guide
LOOK: Route 66's quirkiest and most wonderful attractions state by state
Stacker
compiled a list of 50 attractions--state by state--to see along the drive, drawing on information from historic sites, news stories,
Roadside America
, and the National Park Service. Keep reading to discover where travelers can get their kicks on Route 66.