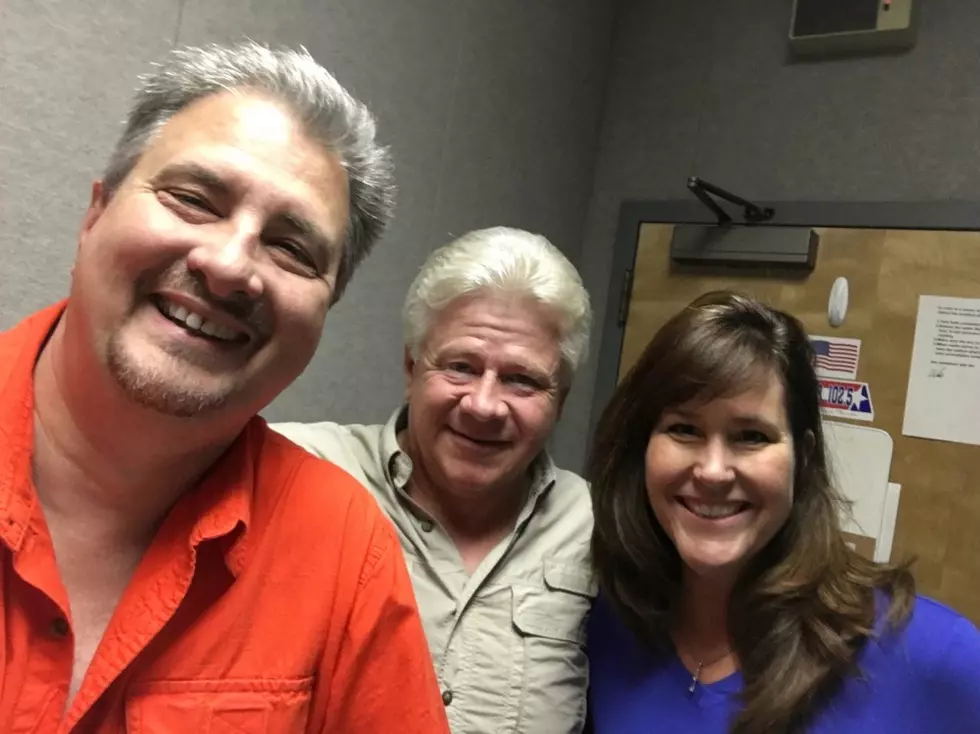 Scout-O-Rama Interview With Richard Sexton – Wakeup Crew [VIDEO]
Scout-O-Rama - Richard Sexton joins Jim & Lisa
Scout-O-Rama is this Saturday and the public is invited to join the festivities starting around 11 AM and going until 4 PM. 
There is literally something for everyone in the family to see and do during this 4 states Scout show.
Do you like old west shootouts? SOR has those. How about Native American dancing, singing, and drumming? Have that too. Pioneer camping and cooking? Civil War reenactors? Canoeing, Blacksmithing, throwing tomahawks? Yep, SOR has all of those. Okay, how about climbing walls, cannon fire, military vehicles? Got it covered. Do you like 5K runs and fun runs? Get there around 7:30 AM and you could do that too. Don't miss the fireworks show after dark too.
Scout-O-Rama is the largest open-to-the-publicScout show in the 4 states area, they have been accused of being a recruiting tool for Scouting. Well duh! Scouting is a lot of fun, it also teaches valuable lessons and skills that may otherwise never be learned; Things like leadership, self-reliance, duty to God, family, and country, humble service to others and much more.
Richard Sexton joined us this morning on the Wakeup Crew with Jim & Lisa. He will be your master of ceremonies this Saturday at the show. We would love to see you this Saturday at Scout-O-Rama.