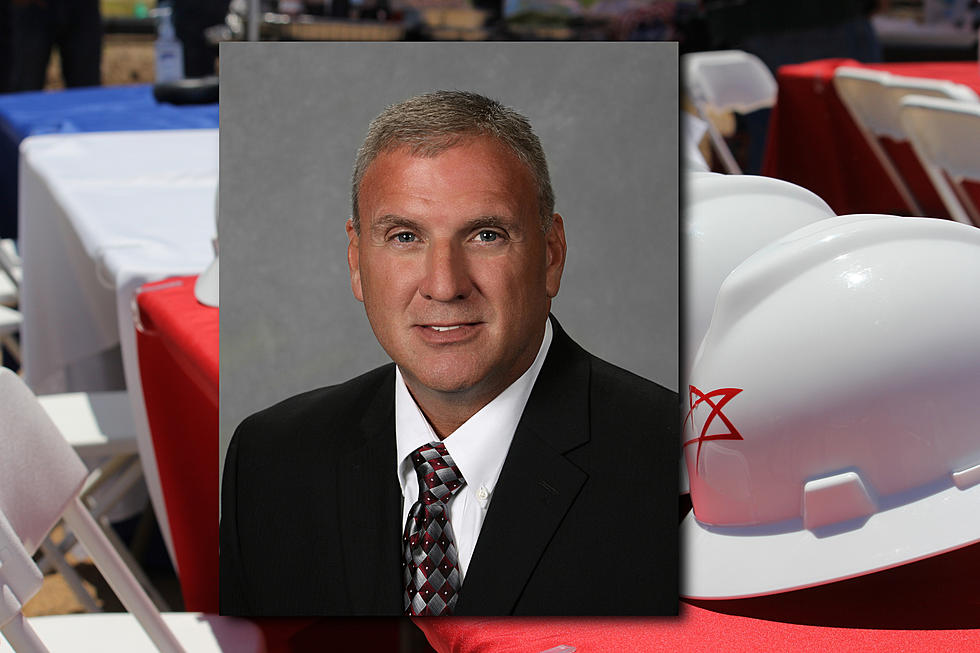 TexAmericas Center Hires GM of Rail Operations
Darrell Thompson - TexAmericas
TexAmericas Center (TAC) has hired Darrell Thompson, a three-decade veteran of the railroad industry, as their new General Manager of Railroad and Transload Operations. 
This is a new position at TexAmericas Center and is aimed at further expanding rail and transload operations and tenants.
Thompson brings with him experience in operations, safety management, contract negotiations, problem-solving, revenue forecasting, and project management. The most exciting thing is Texarkana is his hometown, and he is looking forward to continuing his career right here at home.
"The thing that always excites me in my career is the challenges – the success and thrill that comes with getting from point A to point B," Thompson said. "To be able to do that for TexAmericas Center and create jobs and growth for my hometown region will be a highlight for me."
You may recall that earlier this year TexAmericas Center was awarded $864,550 in a grant from the U.S. Department of Commerce's Economic Development Administration (EDA) for construction of new rail facilities and to refurbish those in use. The grant is expected to create more than 150 jobs and generate hundreds of thousands of dollars in private investment.
"Adding this new position at TexAmericas Center is a first step toward long-term growth potential for rail. We're thrilled to have Darrell leading the efforts." CEO/Executive Director Scott Norton said. "Darrell knows every aspect of the rail and transload industry. His wealth of knowledge and expertise will help ensure TexAmericas Center is serving our tenants, operators, and community to the best of our ability."
For more information about TexAmericas Center, visit texamericascenter.com.
LOOK: Things from the year you were born that don't exist anymore
The iconic (and at times silly) toys, technologies, and electronics have been usurped since their grand entrance, either by advances in technology or breakthroughs in common sense.
See how many things on this list
trigger childhood memories—and which ones were here and gone so fast you missed them entirely.
RANKED: Here Are the 63 Smartest Dog Breeds
Does your loyal pup's breed make the list? Read on to see if you'll be bragging to the neighbors about your dog's intellectual prowess the next time you take your fur baby out for a walk. Don't worry: Even if your dog's breed doesn't land on the list, that doesn't mean he's not a good boy--some traits simply can't be measured.