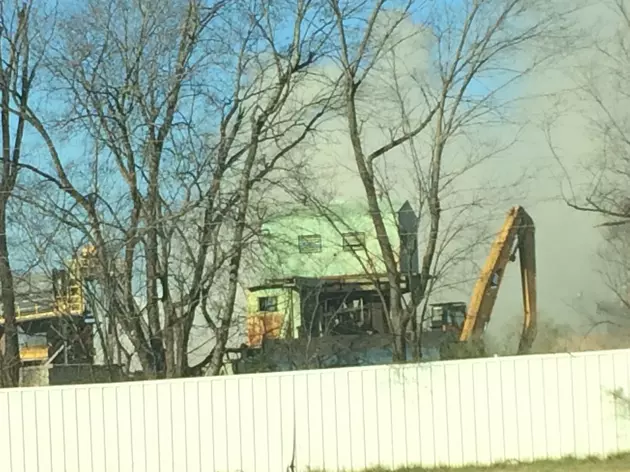 Texarkana Firefighters Busy on Tuesday at Tri State Iron & Metal Company
Townsquare Media
Thick, black smoke turned lighter after 8AM as Texarkana, Arkansas firefighters put out a blaze behind Tri-State Iron & Metal Company Tuesday morning.
The thick smoke could be seen and smelled across the eastern portion of the city as the fire, which burned some material, was being extinguished inside the grounds of the vast facility.
Traffic was detoured off of East 9th Street directly in front of the business.
No injuries have been reported. Avoid that area for the next couple of hours.
No word yet on what started the blaze.