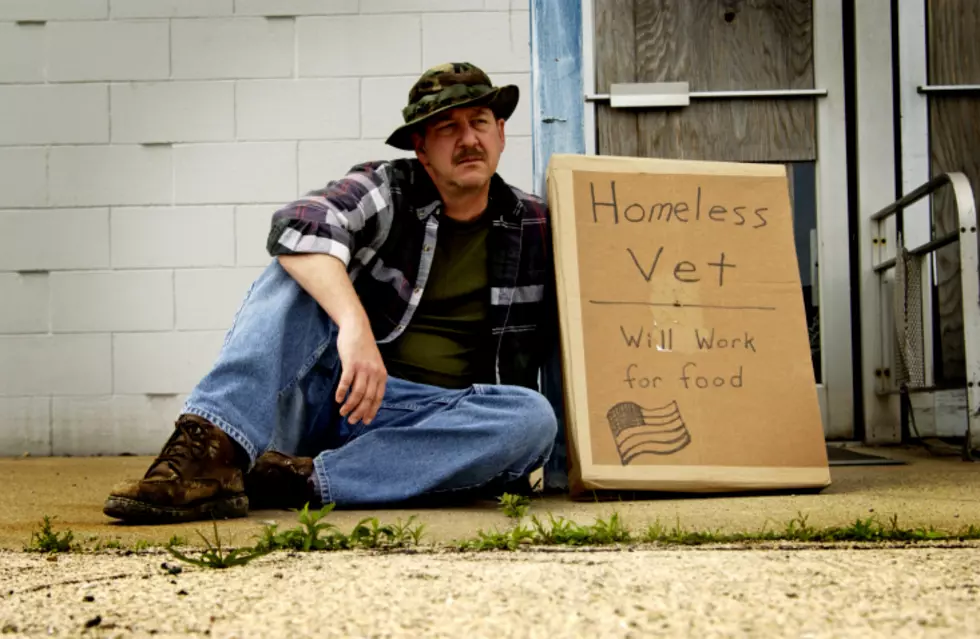 Texarkana Homeless Population is Down in New Summary
Getty Images
The Texarkana Homeless Coalition conducted its annual point-in-time homeless population count on Thursday, January 23, 2020.
According to a press release, the goal of the Point-in-Time count is to obtain an annual "snapshot" of all the individuals and households in Texarkana who are literally homeless (persons who are staying in shelters or places such as the streets, cars, and places not meant for human habitation). Every community that receives federal dollars toward ending homelessness is required by the Department of Housing and Urban Development (HUD) to collect annual data on homelessness during the last week in January, in order to comply with federal regulations.
The Point in Time Summary is used year-round to inform planning boards and policymakers on local, state and federal levels as they address the issue of homelessness. This data helps to provide funding for housing and services related to homelessness, by identifying areas of need, as well as measuring and monitoring trends in homelessness in various communities.
The final annual PIT count results indicate there are 86 homeless individuals living in the Texarkana area. This is a 28 percent decrease from last year's count of 120 individuals. Sheltered homeless individuals decreased from 69 to 47, a 32 percent decrease. Also, the unsheltered number has decreased by 24 percent over the last year, moving from 51 individuals to 39.
The Texarkana Homeless Coalition chair credits area homeless service providers and their case managers that work closely with our homeless population, helping them achieve self-sustainability.
"Thank you to all the volunteers and a coordinated effort from the various agencies in our coalition, not only in completing this count but for their continuous compassion to serve as we strive to prevent and end homelessness in the Texarkana community", said Vashil Fernandez, Chair of the Texarkana Homeless Coalition.
"While there is reason to celebrate this progress, we know that this is just a snapshot, just one day out of the year", stated Mr. Fernandez.  "There is still a great need for funding and more community involvement, to get more people out of homelessness and provide them with the necessary tools to become self-sustainable", he continued.
The Texarkana Homeless Coalition (TXKHC) is a membership-based coalition of non-profit organizations, churches, and government agencies working to strategically plan to prevent and end homelessness in the Texarkana area. For additional information, please visit txkhc.org or contact Vashil Fernandez at 903-798-3904.
VOTE for