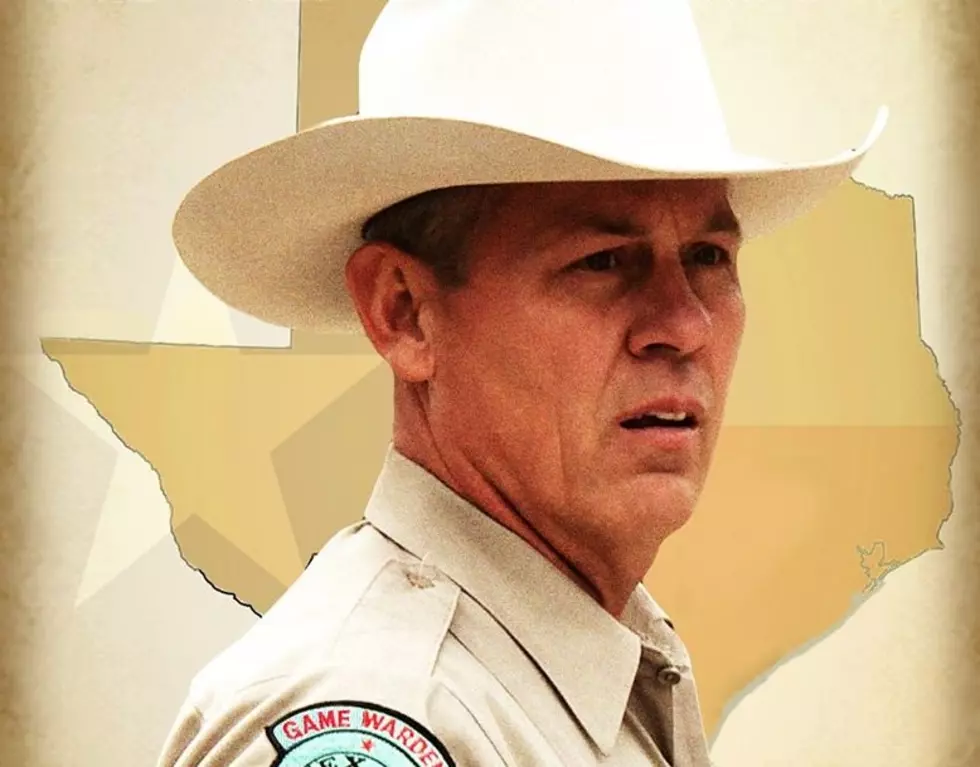 TV Personality/TX Game Warden, Officer Benny Richards to Speak at the Texas Forest Service Office in New Boston Friday, March 27
Officer Benny Richards - Lone Star Law - Facebook
Texas Game Warden and TV personality Officer Benny Richards will speak to timberland owners on Friday, March 27, 2020 at the Texas Forest Service office in New Boston Texas. He will address methods to prevent poaching and trespass on private lands. Officer Richards frequently appears on the Animal Planet TV show called "Lone Star Law". Officer Richards has served with the Texas Parks and Wildlife Department for over 25 years and is currently stationed in Hunt County Texas. In 2015, he was recognized as the Texas Parks and Wildlife Officer of the Year and he has been instrumental in resolving several Operation Game Thief cases.
According to the Press release, the East Texas Timberland Owners' Association (ETTOA) will host a meeting of local timber landowners on Friday, March 27, 2020, starting at 11:00 AM at the Texas Forest Service, 2410 S. State Hwy 8 in New Boston Texas. The meeting should conclude by 2:00 PM. The meeting is not limited to just ETTOA members, so you can bring a friend, neighbor or anyone interested in timber-related topics.
A catered lunch will be provided for all current ETTOA members! Non-Members and guests ($15 lunch fee will be collected at registration). In order to plan for the number of meals needed, please RSVP no later than Friday, March 20, 2020 by calling Jerry Voss at 903-490-7298 or email vossjerry1@yahoo.com
The East Texas Timberland Owners' Association serves the timber owners of Bowie, Cass, Marion and Red River Counties. The Association is a non-profit organization, whose objectives include educating landowners about good forest management and harvesting practices and keeping landowners up to date on matters affecting timberland operations, taxes, and legislative actions. Association members receive information from experts on how to better manage their timber tracts during field trips to forest lands, plants, and mills. In addition to emails, members receive a periodic newsletter to keep them informed about forestry matters in their counties, in Texas and across the Nation. For additional information, contact Fred Winters, Public Relations Officer at 903-639-1267 or Russell Lykins, Linden District Forester at 903-756-5571/5572 or John Hawkins, New Boston District Forester at 903-628-2711.
VOTE for Jim & Lisa, Arkansas DJ's of the Year!