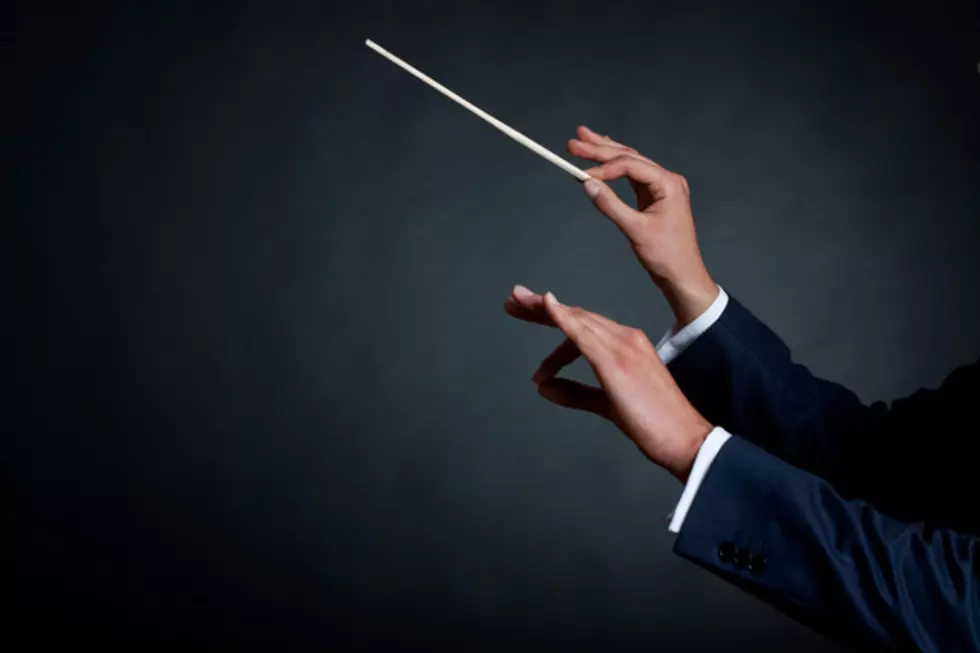 University to Host Free Texarkana Symphony Orchestra Concert
ThinkStock
Texas A&M-Texarkana is hosting the Texarkana Symphony Orchestra for a free concert on Monday, April 24, at the university.
The concert will be held at 7PM in the on the third floor of the University Center.
The concert will feature two trios with the first performing contemporary work by Eric Ewazen and the second performing selections by 19th century composer Johannes Brahms.
"As part of our ongoing vision to enrich the Texarkana community with great symphonic music, the Texarkana Symphony Orchestra is pleased to bring this chamber music performance to the A&M-Texarkana campus," said R. Andrew Clark, executive director of the Texarkana Symphony Orchestra. The first half of the evening will highlight Jeremy McBain, trumpet, violinist Diana Norwood and pianist Susan Hoffman, performing Ewazen's 1990 Trio for Trumpet, Violin and Piano.
Following a brief intermission, horn player David Renfro, Norwood and pianist May Tsao-Lim will perform Brahms' Horn Trio in E-flat Major.
"We are thrilled to have these wonderful ensembles from the Texarkana Symphony Orchestra on campus to share their music with the students, faculty, staff and community," said President Emily Cutrer of A&M-Texarkana. "We recognize and value the importance of arts education and are excited to be a part of the orchestra's community engagement program."
The concert is being underwritten by Angela and Andrew Clark, Drs. Emily and Tom Cutrer, Remica and Danny Gray, and Texas A&M University-Texarkana. Admission is free and open to the public. To find out more about the Texarkana Symphony Orchestra you can check out their website.