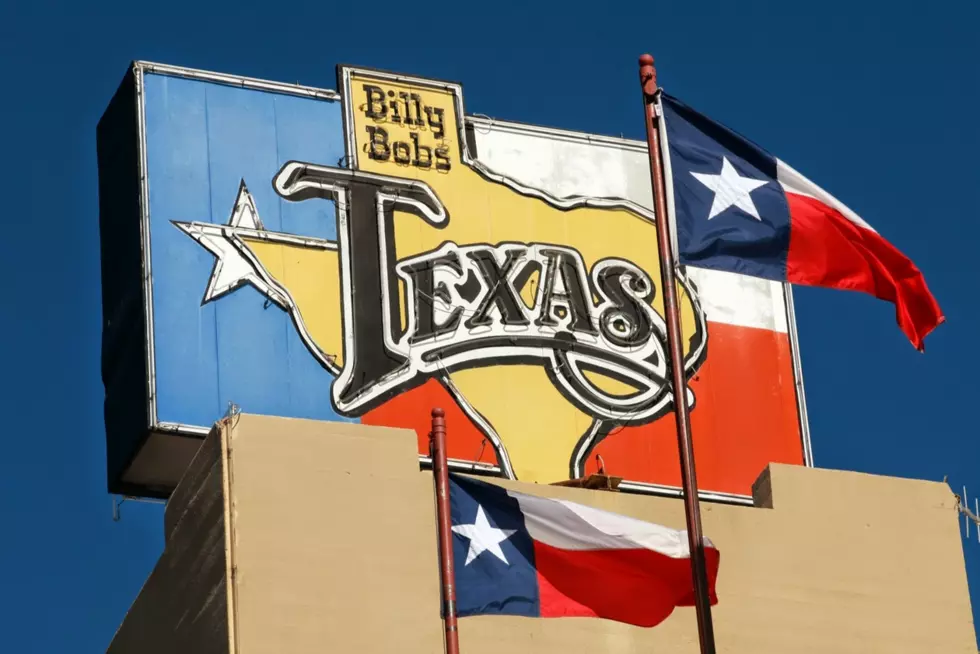 Upcoming Concert Lineup at Billy Bob's Texas Dec. and Jan.
2911 Media
As part of a new ticketing partnership, Pat Green visited Billy Bob's Texas to announce that his tickets are now on sale for his upcoming show on February 1.
Tickets can be purchased using a new ticketing system - a partnership between Billy Bob's and AXS, a leader in digital ticketing. AXS provides a customer-friendly platform that will streamline the ticketing experience and make ticket buying safe, secure and more convenient for fans.
Tickets are also on sale for Dolly Shine with Zach Romo Band (Mar 6) and Easton Corbin (Mar 21). A portion of the proceeds for Easton Corbin will be donated to Companions for Heroes, which provides companion dogs, and on a case-by-case basis, service dogs, obtained from shelters, rescues and humane societies, who might otherwise be euthanized, free of charge to active-duty military personnel, military veterans, first responders, military spouses and children, and Gold Star Families recovering from the psychological challenges they suffered during service to our country.
Located in the heart of the Fort Worth Stockyards National Historic District, Billy Bob's Texas first opened in 1981. As December continues to rush by, fans can get tickets now Kevin Fowler (Dec. 20), Parker McCollum (Dec. 21), Josh Weathers (Dec. 27), Aaron Watson (Dec. 28), Rodney Carrington (Dec. 29), The Toadies (Dec. 30) and Cole Swindell (Dec. 31) will bring in the New Year.
New Concerts Announced & On Sale NOW!
More new shows have just been announced to the Billy Bob's concert calendar. Tickets are on sale NOW for the following concerts:
Located in the heart of the Fort Worth Stockyards National Historic District, the 100,000 square foot cattle barn became Billy Bob's Texas in 1981. Since then more than 17 million visitors have enjoyed live entertainment and real bull riding at "The World's Largest Honky Tonk".