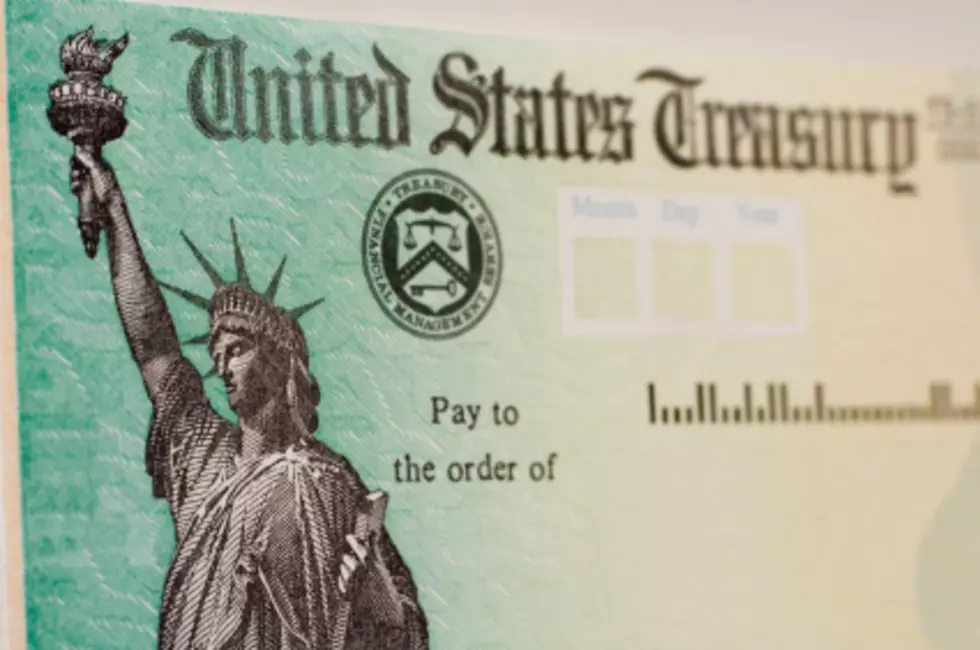 Here's When You Should Expect To Get Your Stimulus Check
A blank US goverment check with selective focus on the statue of liberty
U.S. Treasury Secretary Steven Mnuchin said on Tuesday that American households should expect to receive their economic impact payments very soon.
If you have direct deposit information on file with the IRS, you will receive their money even quicker. Some people actually received their deposit last night (Tuesday). Direct deposits will continue on into next week.
According to a statement given by Mnuchian, the government will get this second round of stimulus checks into the hands of the American people much faster than they did the first round.
"Treasury and the IRS are working with unprecedented speed to issue a second round of Economic Impact Payments to eligible Americans and their families.
Stimulus checks are in the amount of $600. However, lawmakers are in the midst of considering legislation that would more than double that amount.
Keep checking that account or mailbox. It's OTW!
READ ON: Here's how to apply for rent relief
Election Memes That Will Make You Laugh or Cry