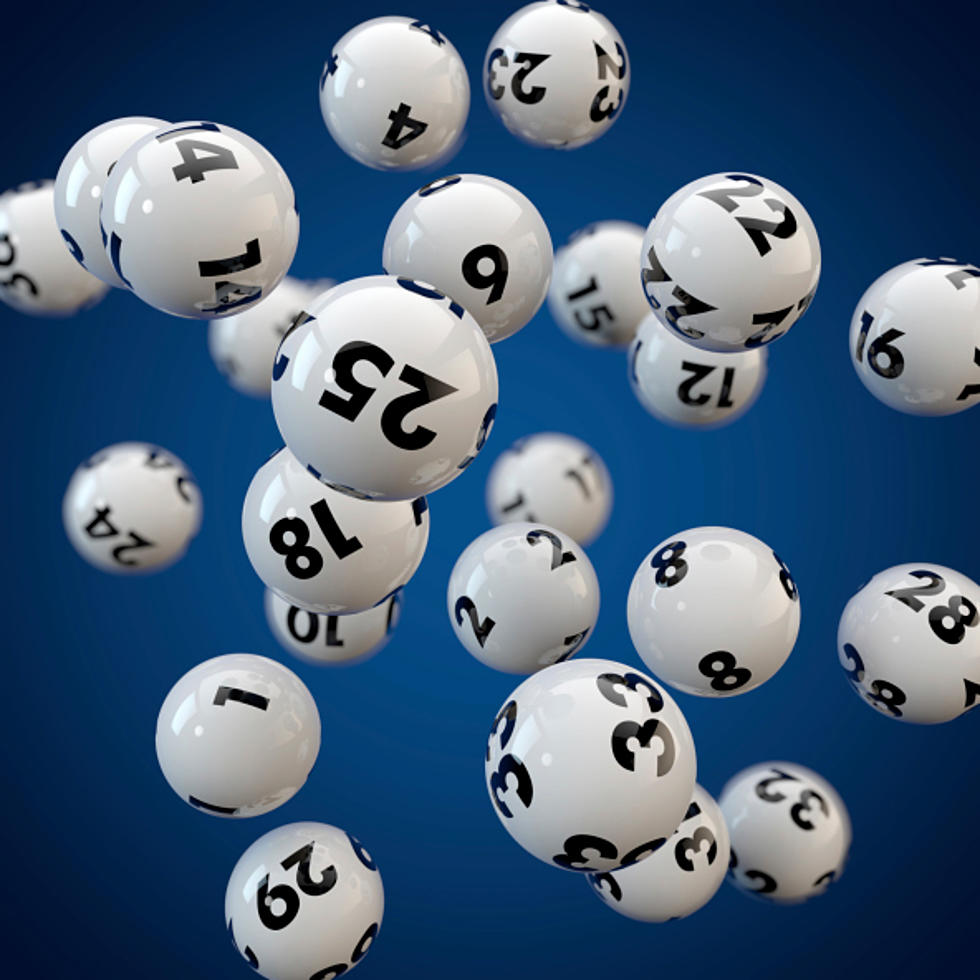 You Could Win 610 Million With Powerball Tonight
Oksana Kostyushko, Thinkstock
A growing Powerball jackpot, estimated at $610 million is getting people excited about winning some serious money.
You are only six numbers away from some life-changing winnings. This is actually the seventh-largest jackpot behind the 1.5 billion jackpot from the drawing from January 2016. Arguleader had this to say about tonight's jackpot drawing.
Originally projected to be $575 million after no one won it all in Monday's drawing, tonight's Powerball jackpot is the seventh-largest ever.
May Scheve Reardon, Powerball Product Group Chair, said in a statement:
We're thrilled to offer players a jackpot that has hit the $600 million mark. Although no one hit the jackpot, we had more than 1.8 million tickets win a cash prize in last night's drawing.
The prize has gotten so large because of no winners since October.  If you are curious they cash payout would be a measly $448.4 million. There are three chances to win the Powerball each week. Monday Wednesday and Saturday and tickets are $2.
The drawing is scheduled for tonight at 10 PM so go get those tickets. If you win here is an awesome house you can buy.
Mansion with Waterpark - 9 Rue Parker in Boerne, Texas - 19.5 Million and Move-In Ready
I can imagine what it must be like to live in a place like this, I'll probably never realize it, but I can sure imagine it. This stunning home is located in Boerne, Texas, an easy 30-minute drive down I-10 to San Antonio. From what I've read it was built for a former San Antonio Spur player who is no longer on the team. 10 bedrooms, 8 full baths, 4 half baths, guest house, waterpark, and much, much more. Listed through
Kuper Realty - Sotheby's International Realty
.