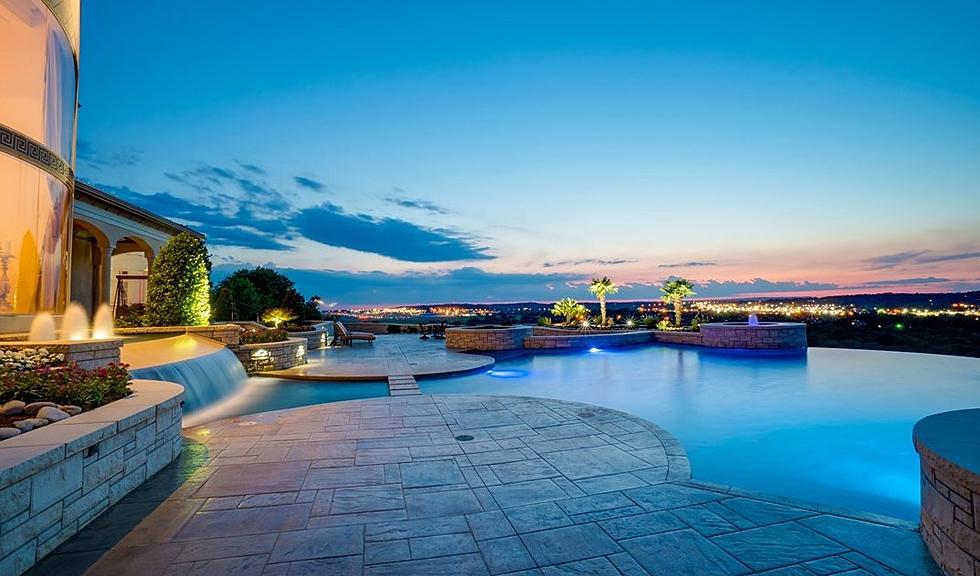 Outstanding Beauty! Arkansas' Priciest Home Would Set You Back $8.9M
What A View - 9221 Moody Road - Warnock Real Estate
The overall economy may keep you from shopping around right now, but it never hurts to look, right? Well, since we have that worked out in our heads, let's take a gander at one spectacular property for sale right now in Fort Smith, Arkansas.
The home at the end of this driveway is one incredible thing of beauty, you might have to be a Walton family member to pull off this purchase, or possibly a recent big lottery winner. But, again, most of us are just looking, and dreaming. So let's go...
This showplace is located at 9221 Moody Road in Fort Smith, Arkansas, and is ready to elegantly take care of your family along with most of your friends on special occasions, with 5-bedrooms, 9-bathrooms, and covering over 18,000 square feet of living space.
The $8,900,000 price tag works out to $485 per square foot, according to Zillow.com, and is currently listed by Agent Marshall Yantis at Warnock Real Estate, MLS#1001919.
The property was built in 2005, sits on 20 acres, has an elevator, and is listed as a single-family residence with space for 9 vehicles inside the garage. I think I would frankly be happy living in the garage.
And now, more pictures.
Arkansas' Most Expensive Home For Sale is $8.9M
A spectacular 5-bedroom, 9-bath, 9-car garage, single-family home located in Fort Smith, Arkansas.
Credit where credit is due, the website RobReport.com is where we initially found the listing.
PICTURES: Look Inside Lisa Marie Presley's Oceanfront Florida Mansion
Lisa Marie Presley's former mansion in Florida is for sale, and pictures show a stunning oceanfront property fit for rock royalty.
Most popular grocery stores in America