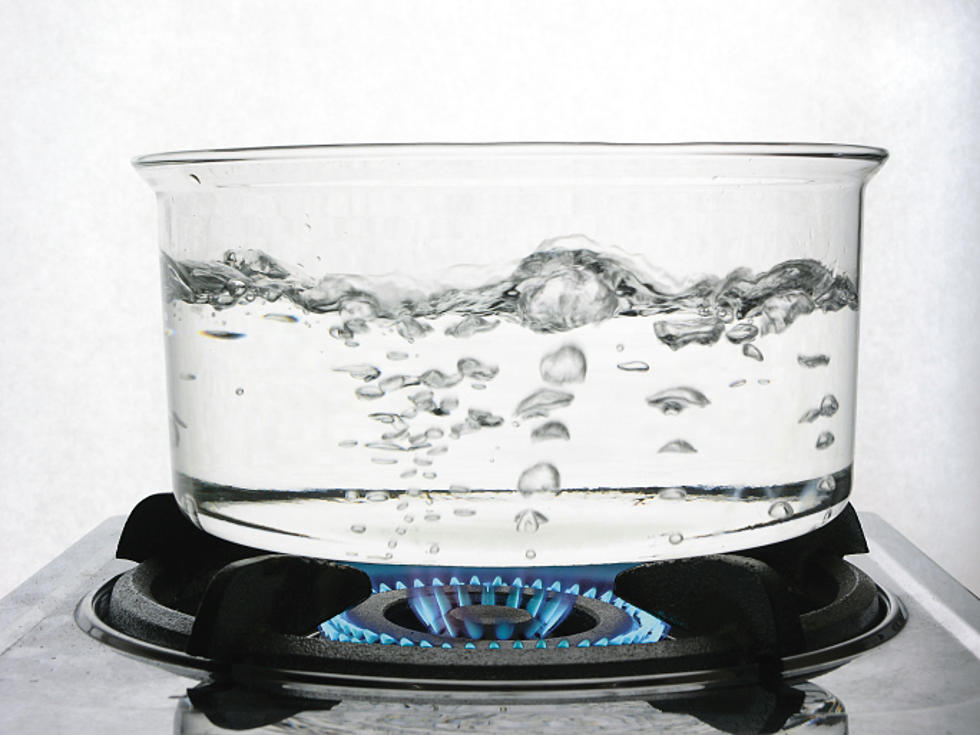 Boil Order for Texarkana and Surrounding Areas Still in Effect
ThinkStock
Update: March 17, the boil order issued Sunday is still in effect and will continue throughout most of the day, according to Texarkana Water Utilities.
The final test result that we are waiting on at this point is expected late this afternoon. Texarkana Water Utilities will not be able to lift the boil order until at least then. The general public should continue to boil all water used for drinking or cooking until we get the official word that the water is safe.
Other cities affected by the boil order include the following towns.
Hooks, New Boston, Wake Village, Nash, Macedonia-Liberty Eylau Municipal Utility District, and Burns, Red Bank.