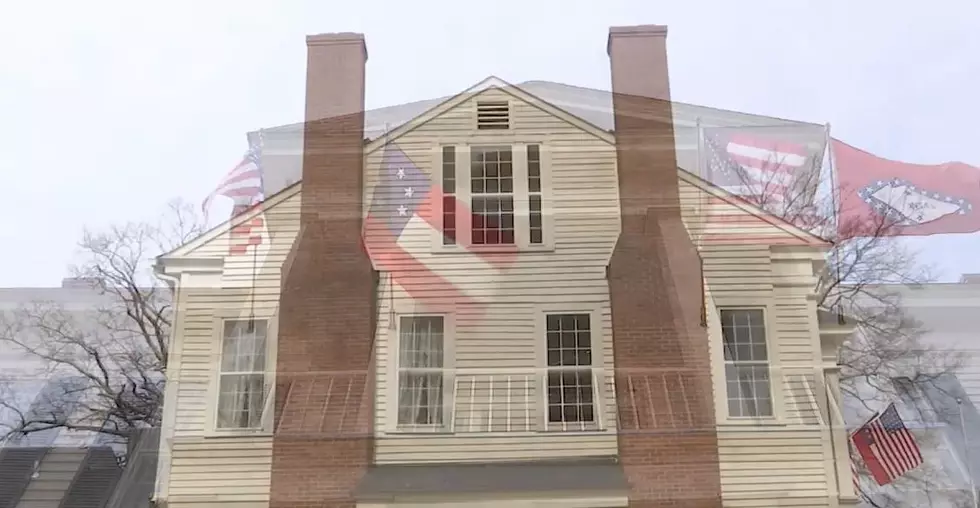 Ghostly Sightings Reported at Newton House Museum in Arkansas
YouTube
Have you ever been to the Newton House Museum in El Dorado, Arkansas? Word has it that the museum may have more than old relics there, Ghosts!
According to a report from this website, GhostAholics are paranormal investigators based in Central Arkansas and after spending the night in the two-hundred-year-old house they captured some very interesting things in the Newton House Museum.
In their investigation, they experienced residual activity. After reviewing the video footage they saw some orbs they didn't see in the walk-through and their light sensory equipment was going crazy in some spots.
The husband and wife paranormal investigators sensed a presence when they were in some of the rooms but felt they were not bad spirits or anything malevolent. Oh. did I mention old creepy dolls freak me out?
So, it may be worth a road trip to El Dorado to see if you experience what the Glovers did and if nothing else enjoy all the historical artifacts, and antiques the museum has to offer.
Here's the history of the Newton House.
For more information on the Newton House, please call the South Arkansas Historical Preservation Society at 870-862-9890.
Celebs Share Their Personal Paranormal Stories