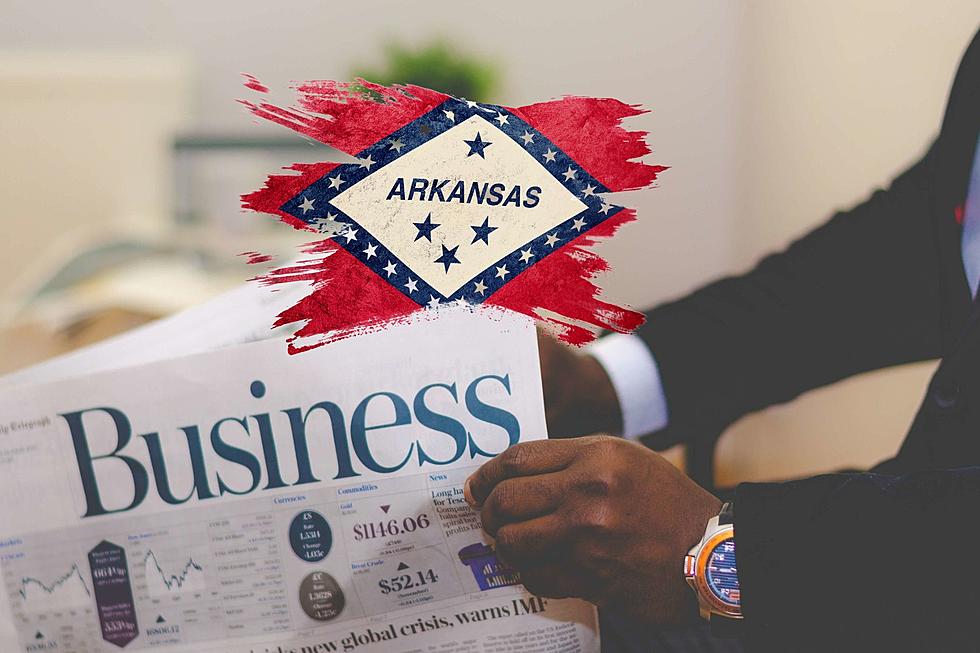 It's Time Make Nominations For The Arkansas Business Hall of Fame
Canva
We have a lot of entrepreneurs and businesses in the state of Arkansas. Now here is our chance to give them the recognition they deserve. Nominations are now being accepted for the Arkansas Business Hall of Fame.
This prestigious honor has been given out to Arkansas' best since 1999. Nominations for the class of 2024 are being accepted now through August 1.
According to their website,
The Sam M. Walton College of Business established the Arkansas Business Hall of Fame to recognize Arkansans - by birth or by choice - who have been successful business leaders. The Arkansas Business Hall of Fame is designed to honor, preserve and perpetuate the names and outstanding accomplishments of business leaders who have brought lasting fame to Arkansas.
So, let's start thinking about some successful business leaders who have made a great impact in our communities to make Arkansas a great state.
Some past inductees over the years include John W. Tyson founder of Tyson Foods, William T. Dillard II founder of Dillard's, Jerry Jones yes Dallas Cowboys owner, Jim E Yates founder of EZ Mart stores and Albert R. Yarnell of Yarnell Ice Cream Company. You can see the full list of past inductees here.
You can take a look at the criteria for nominating a business leader and submit your nomination for the 2024 class here. The deadline for submitting nominations is Tuesday, August 1, 2023.
LOOK: These are the richest women in America
KEEP LOOKING: See what 50 company logos looked like then and now