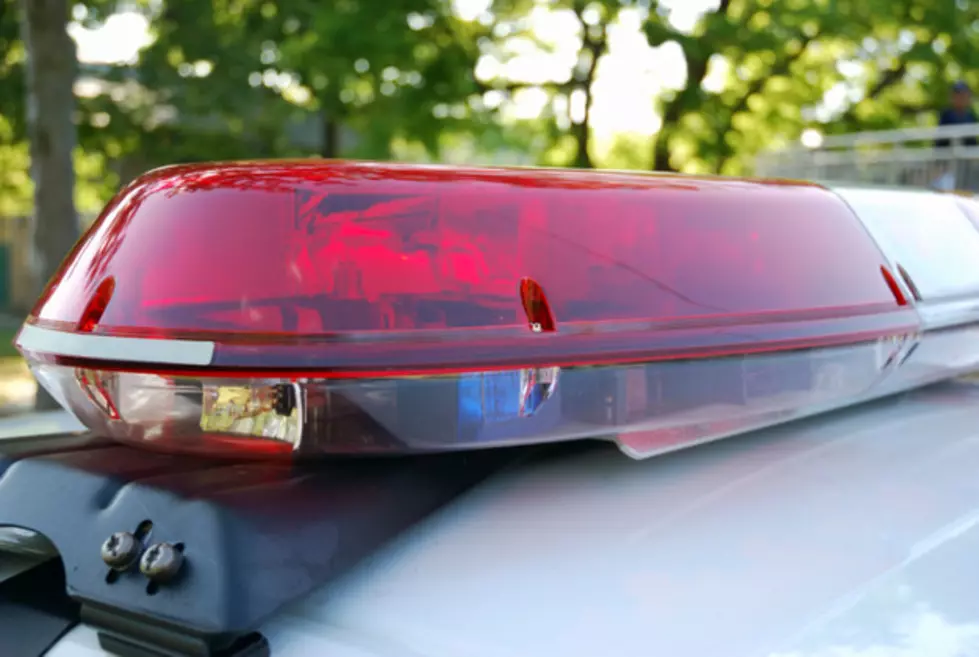 Texarkana Police Investigate Armed Robbery
ThinkStock
The Texarkana Texas Police Department is investigating an armed robbery that occurred at a convenience store in the 2700 block of South Lake Drive.
Officers were dispatched to the report of a robbery at the Pasco's Food Mart at approximately 1:45PM on Tuesday.  The clerk told officers that a man entered the store and pointed a pistol at him as he repeatedly demanded money from the cash register.  The clerk gave him an undisclosed amount of cash, and the suspect fled the store.  He was last seen running west from the store.
The suspect is described as a light skinned black male wearing a black jacket with a hood, grey sweatpants, and a white Halloween type mask.
Anyone with information about this robbery is asked to contact the Texarkana Texas Police Department at 903-798-3116 or Crime Stoppers at 903-793-STOP.