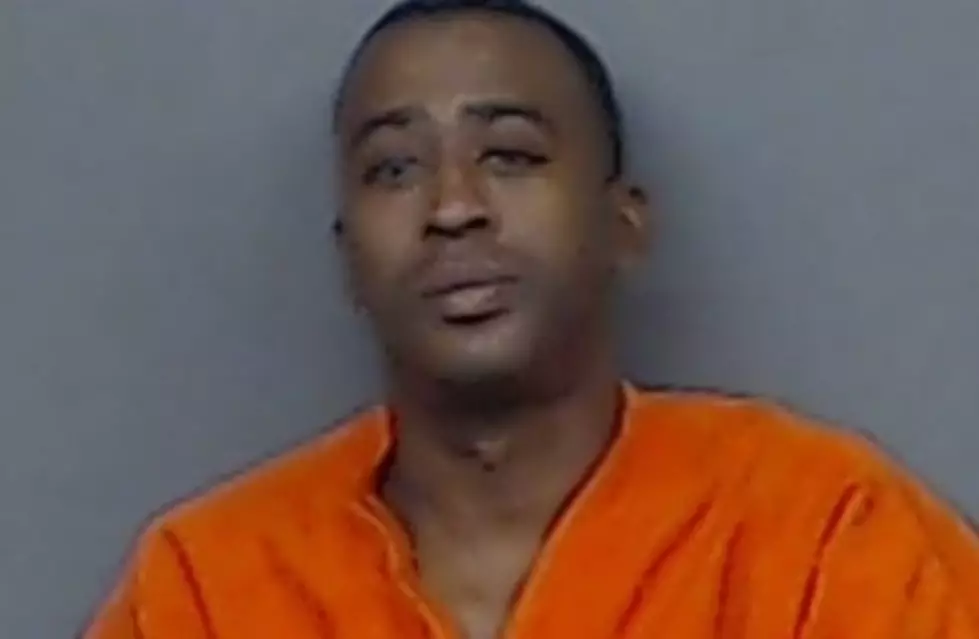 Texarkana, Texas Police Investigating Overnight Homicide
Theodore Tyrone Robinson, TTPD
Texarkana, Texas Police are investigating a homicide that occurred overnight in the 500 block of Waterman Street.
Just before midnight, police received a 9-1-1 call about a shooting at a residence in the 500 block of Waterman Street. Officers say they found the homeowner, 32-year-old Fredric Griffin, inside the residence suffering from at least one gunshot wound to his upper body. Griffin was transported to Christus St. Michael Health System where he later died.
No weapon was found at the scene.
Detectives are investigating and still attempting to determine the circumstances surrounding the shooting.  They have identified 35-year-old Theodore Tyrone Robinson, shown above, as a person of interest in this case. Authorities say Robinson is being interviewed by detectives this morning after showing up at the police station.