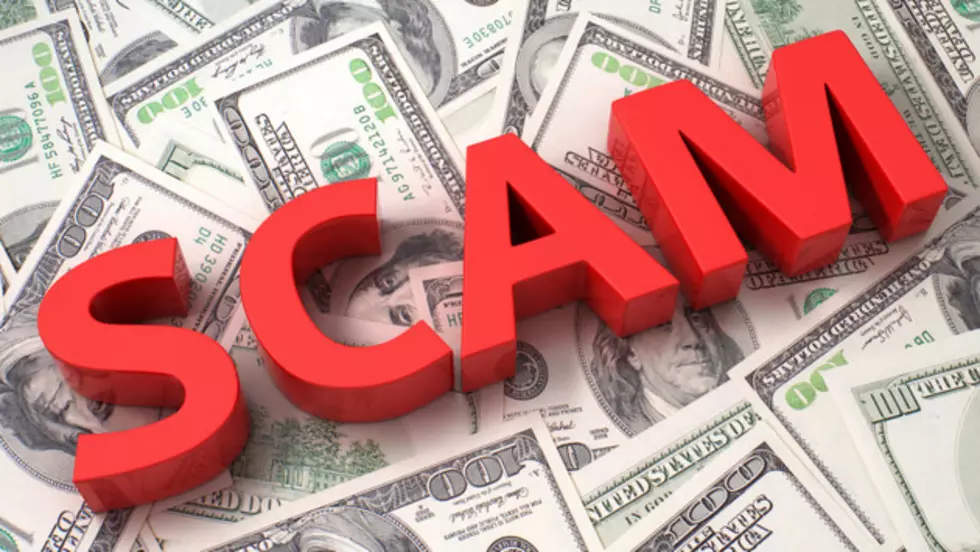 Texarkana Police Warn College Students of New Scam
ThinkStock
It's scary the scams that are around. The latest one, according to the Texarkana, Texas Police Department, is targeting college students. 
The Texarkana, Texas Police posted on their Facebook page this warning:
A lot of scams seem to be directed more at the elderly. Here's one that tried to rip off a young college student in Texarkana.

She got a call the other day from a man who told her that he worked for the FBI and she owed an education tax that she had failed to pay. She was told that she would be arrested immediately if she didn't send a payment to them using Target Turbo Vouchers. They warned her not to tell her parents about the call. The girl got really scared when she checked and discovered the number that showed up on her Caller ID was actually the phone number for the FBI Field Office in Fort Worth. However, she called us and we were able to help her.
You might want to pass along to your college age students that there is no such thing as an education tax and this is definitely a scam. Remind them that they should never EVER send money of any kind to people like this. If they are in doubt about the legitimacy of a call that they should get, they can always contact their local law enforcement agency for help.