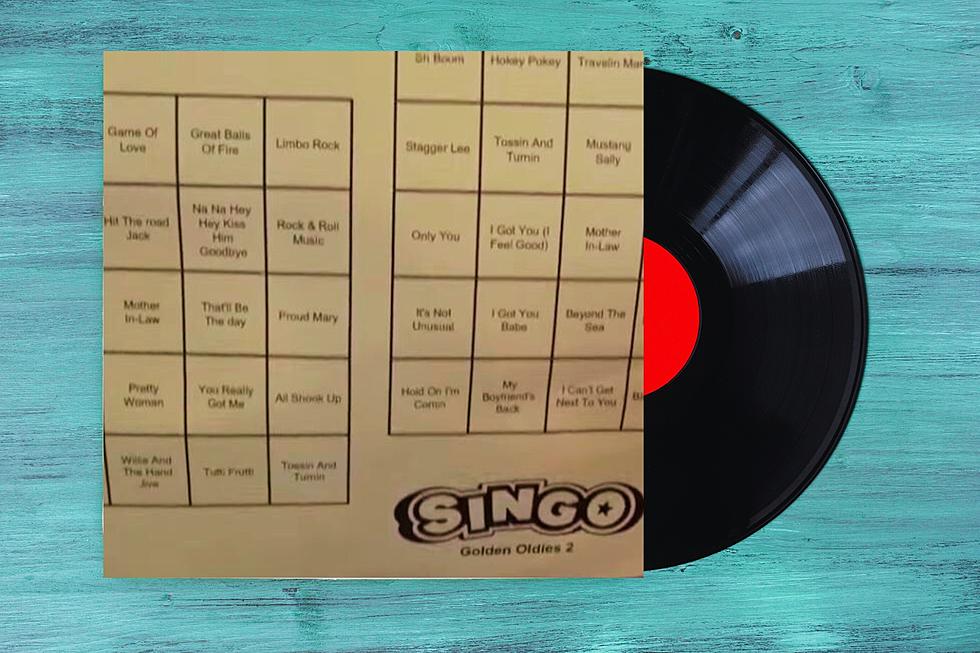 The 2nd Annual Singo for a Cause Event Coming in October
YouTube, Singo
The 2nd Annual Singo for a Cause event is coming up on Monday, October 9, 2023, at 1304 Texas Blvd.
What is Singo?
Singo is a new and exciting musical spin on the traditional game of Bingo. Instead of listening for a number, players are listening to their favorite music. Each player receives a Singo card printed with the titles of popular songs. While Singo randomly plays song clips of "the good parts", players can sing along and mark matching song titles on their cards. The first player to mark five songs in a row and to shout out "Singo" wins the round.
This event is fun for all ages so get ready for an exciting event that is sure to be filled with laughter in this friendly competition. If you love singing with a group of people you are going to love playing this game.
Don't miss out on the 2nd Annual Singo for a Cause! The doors will open at 6 p.m. with Singo starting at 6:30 p.m.
All proceeds from this event go to Penguin Cold Caps to help men and women in your community keep their hair during chemotherapy treatment. Together, we can make a difference in our community with your help.
So, mark your calendars for October 9, and gather your friends and family together for a night of fun in Texarkana.
Here are some examples of how Singo works.
Fan Expo Dallas 2023 - Masters Of Cosplay
Masters of Cosplay Grand Prix - Lonestar Qualifier