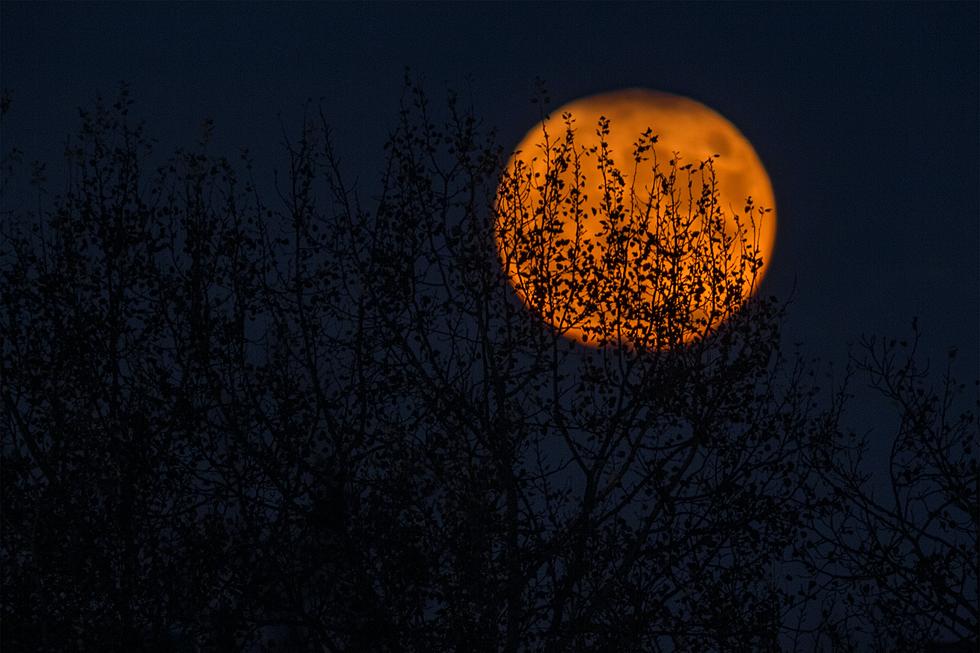 'The Town That Dreaded Sundown' Wraps Up The Free 'Movies In The Park'
Neven Krcmarek Unsplash
The Town That Dreaded Sundown wraps up the Fall season  for the Texarkana, Texas Parks and Recreations Department's "Movies in the Park."
Movies in the Park start between 7and 8 PM and are shown in the field across from the old airplane at Spring Lake Park in Texarkana. The movies are free and the Texarkana Parks Department wants to promote a very family-friendly atmosphere.
Make sure to bring blankets and chairs for you to sit on and you are allowed to bring food and drinks as well. Concessions also will be available. Remember no alcohol or smoking is allowed.
If you are not familiar with the movie "The Town That Dreaded Sundown". here is the general plot for the IMDb website:
The story of a hooded, berserk killer who terrorized the border town of Texarkana, Arkansas in 1946--leaving no fewer than five murder victims in his wake. He was never caught. Based on one of America's most baffling murder cases.
Here is the movie trailer for The Town That Dreaded Sundown.
If you have any questions call the Parks and Recreation office at 903-798-3900. You can see all of the details about the 'Trunk Or Treat' coming up later this week. You can also see all of the great things to do this Halloween in this story. 
LOOK: 50 famous memes and what they mean
With the infinite number of memes scattered across the internet, it's hard to keep track. Just when you've grasped the meaning of one hilarious meme, it has already become old news and replaced by something equally as enigmatic. Online forums like Tumblr, Twitter, 4chan, and Reddit are responsible for a majority of meme infections, and with the constant posting and sharing, finding the source of an original meme is easier said than done. Stacker hunted through internet resources, pop culture publications, and databases like
Know Your Meme
to find 50 different memes and what they mean. While the almost self-replicating nature of these vague symbols can get exhausting, memes in their essence can also bring people closer together—as long as they have internet access.
9 East Texas Tiny House Airbnb's All Under $90 A Night
Fulfull your curiousity of what it would be like downsizing and living in a tiny house or just book one of these cute places for an awesome East Texas weekend getaway.