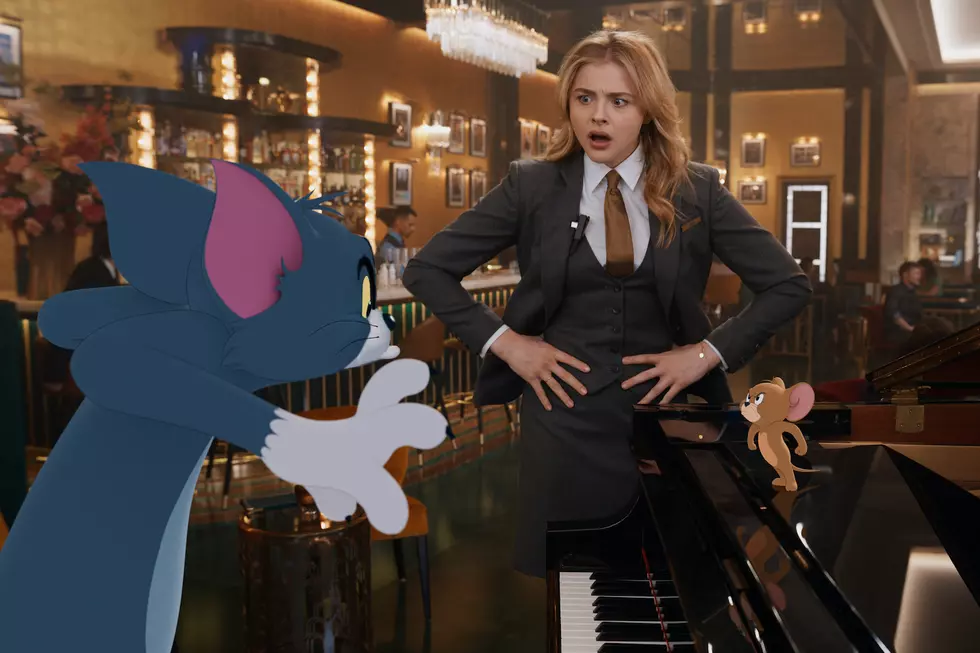 'Tom And Jerry' Is This Weeks Free 'Movies In The Park'
Warner Bros. Pictures
Tom And Jerry is this week's featured movie for the Texarkana, Texas Parks and Recreations Department "Movies in the Park."
Movies in the Park start between 7and 8 PM and are shown in the field across from the old airplane at Spring Lake Park in Texarkana. The movies are free and the Texarkana Parks Department wants to promote a very family-friendly atmosphere.
Make sure to bring blankets and chairs for you to sit on and you are allowed to bring food and drinks as well. Concessions also will be available. Remember no alcohol or smoking is allowed.
Here is a quick synopsis of Tom And Jerry from IMDB.
A chaotic battle ensues between Jerry Mouse, who has taken refuge in the Royal Gate Hotel, and Tom Cat, who is hired to drive him away before the day of a big wedding arrives.

 
Here is the movie trailer for Tom And Jerry.
If you have any questions call the Parks and Recreation office at 903-798-3900. You can see all of the details about the 'Fall Festival' coming up later this week
LOOK: Here are the pets banned in each state
Because the regulation of exotic animals is left to states, some organizations, including The Humane Society of the United States, advocate for federal, standardized legislation that would ban owning large cats, bears, primates, and large poisonous snakes as pets.
Read on to see which pets are banned in your home state, as well as across the nation.
LOOK: 30 fascinating facts about sleep in the animal kingdom