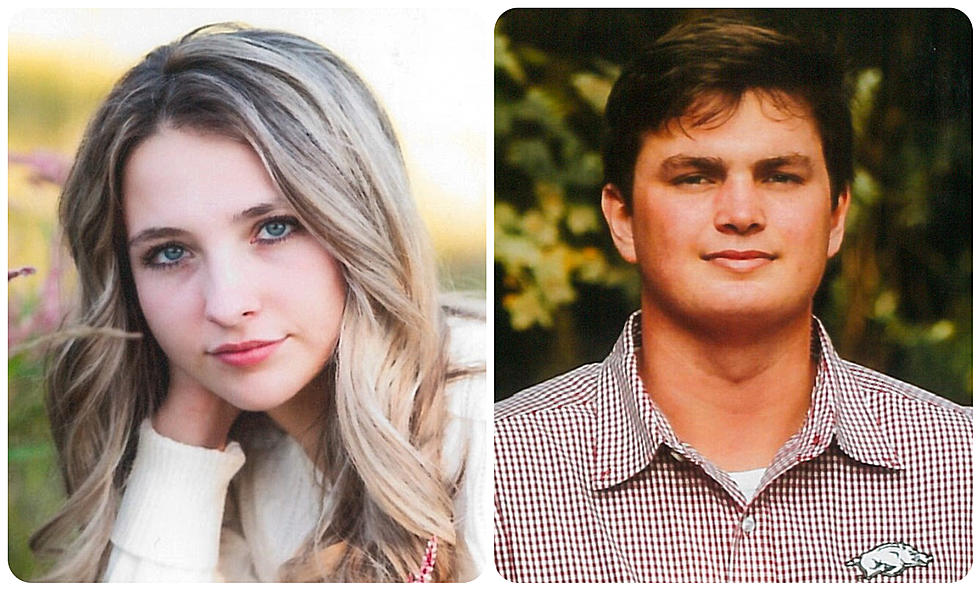 UAHT Proudly Announces Two More Scholarship Recipients
UAHT Scholarship winners
UAHT has contacted us to once again let us know that the University of Arkansas Hope-Texarkana is very proud to announce their latest scholarship recipients, Shelby Bowlin and Matthew Bruce.
First up is Shelby Bowlin. Shelby has been awarded the Chancellor's Scholarship to attend UAHT. This award is valued at $3,400 per academic year.
A graduate of Blevins High School, Bowlin will pursue her degree in general education at UAHT and then transfer to attain a higher degree in biology. Shelby is the daughter of Randy and Michelle Bowlin.
---
Next up is Matthew Bruce. Matthew is receiving the Honors Scholarship to attend UAHT. This will fund him with $2,400 per academic year. A graduate of Spring Hill High School, Matthew is the son of Steve and Shelia Bruce.
Matthew plans to use his scholarship toward a degree in general education at UAHT.
Summer and Fall class registration at UAHT is open right now. For more information about registration,  contact the Purtle Advising Center, 870-722-8124 or email pac@uaht.edu.

LOOK: Stunning animal photos from around the world
From grazing Tibetan antelope to migrating monarch butterflies, these 50 photos of wildlife around the world capture the staggering grace of the animal kingdom. The forthcoming gallery runs sequentially from air to land to water, and focuses on birds, land mammals, aquatic life, and insects as they work in pairs or groups, or sometimes all on their own.