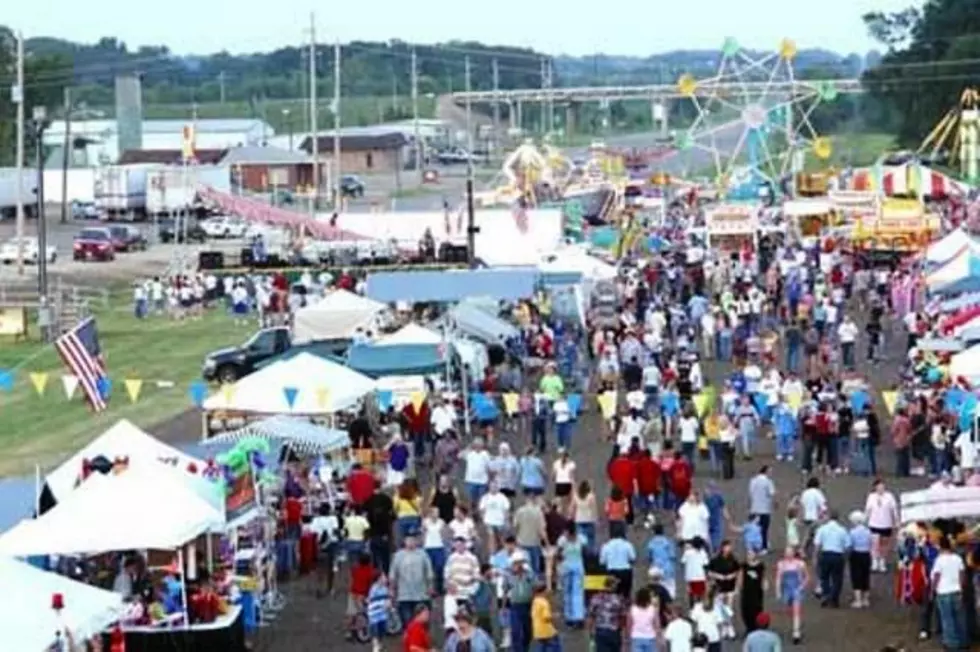 50th Annual New Boston 'Pioneer Days Festival' Is Set For August 12-15, 2020
New Boston Chamber of Commerce
New Boston's 50th Annual Pioneer Days Festival is set for August 12 - 15, 2020 for downtown New Boston, Texas at T&P Trail Head Park Pavilion and Festival Grounds.
All the fun, the rides, the food, the games, , the live music for all three days, the details... It's a lot of work putting on a great festival and now that Texas is opening up things are starting to come together for Pioneer Days as well.
Arts and Craft Vendors
Food Vendors
Concerts Thursday, Friday and Saturday ( Free Admission)
Johnson Brothers Carnival - Wednesday - Saturday
Car and Motorcycle Show - Saturday
Right now, the self-proclaimed "Hottest Festival in Texas" is looking for vendors, food trucks, trinkets, souvenirs, craft booths, you name it. You can download the application form here.
People are naturally concerned over the COVID-19 pandemic situation and whether or not masks will be required, social distancing, etc. The answer is pretty simple, with changes happening it seems every few days or so it's hard to answer that question right now, they have stated in several places on their Facebook page that "whatever guidelines are in place at that time, we will follow".
OH NO WE DIDN'T: 12 Photos That Prove That Alpacas Are Cuter Than Llamas
Enter your number to get our free mobile app