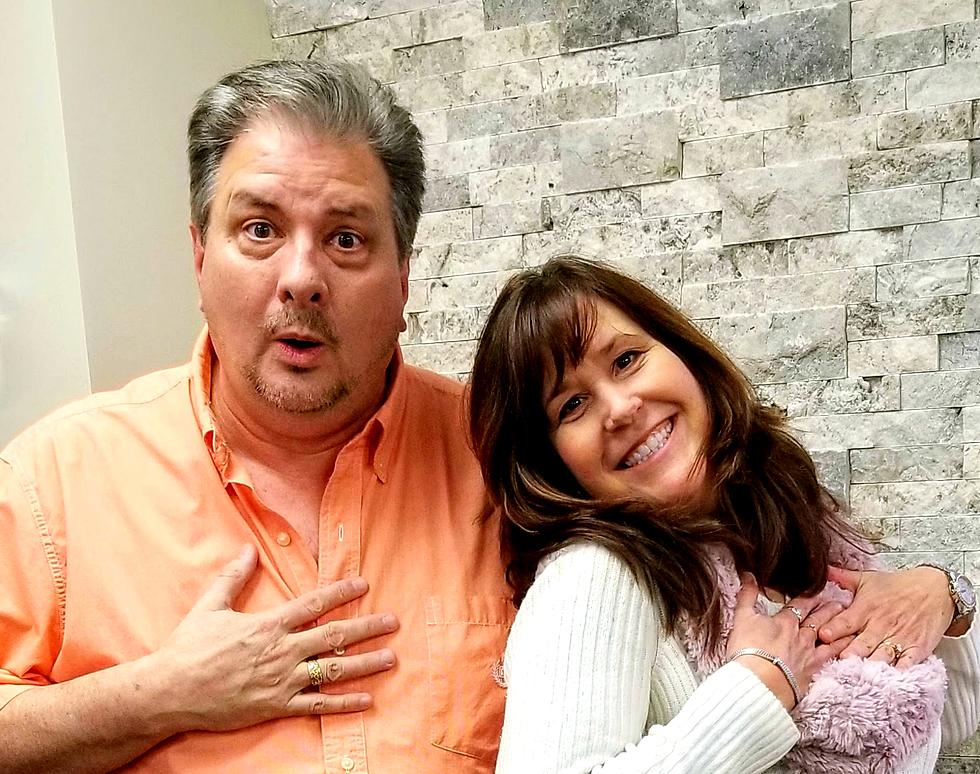 Have You Voted Yet? Jim & Lisa up For 'DJs of The Year' in Arkansas
Rebecca Harris, Townsquare Media
Time is running out to vote for The Kicker Wakeup Crew!  Jim & Lisa are up for Radio Dj of the Year in the Arkansas Country Music Awards and they need your help.
We are so excited and honored to be nominated! But, call us silly... WE WANT TO WIN!! So, we really, really need your help.
The voting ends this Saturday, March 14. Just go to the link below and vote for:
*Lisa Lindsey and Jim Weaver KKYR (Texarkana)*
The Dj Category is #18 on the voting ballot.
It's easiest to vote on a computer but if you are on your phone, see more details below if your voting with your phone! 
Click on the banner below to vote! Remember to hit the "Submit" button twice!
VOTE for Jim & Lisa, Arkansas DJ's of the Year!
The awards ceremony is June 1 in Maumelle, Arkansas. You can find out more about The Arkansas Country Music Awards at their website arkansasmusic.org
If you are voting on your phone there are some things you should know. Once you click on the link it will go to the 'Voting' page. I've posted photos below to walk you through the process a little easier.
This photo shows what you'll see when you hit the link above to vote.
Then just scroll down the page and you'll see it says "Vote Now"  Below that is a box that says "Arkansas Country Music Awards 2020 Final Vote" this is a separate box so be sure to touch your finger in this box and start scrolling down in this separate box.
Scroll down then hit "Next"
Then scroll down to #18 and there we are!!!
Then keep scrolling down to fill out your Name and Email address 
then scroll down and hit Submit!!
THANK YOU, THANK YOU, THANK YOU, THANK YOU, THANK YOU!

Enter your number to get our free mobile app