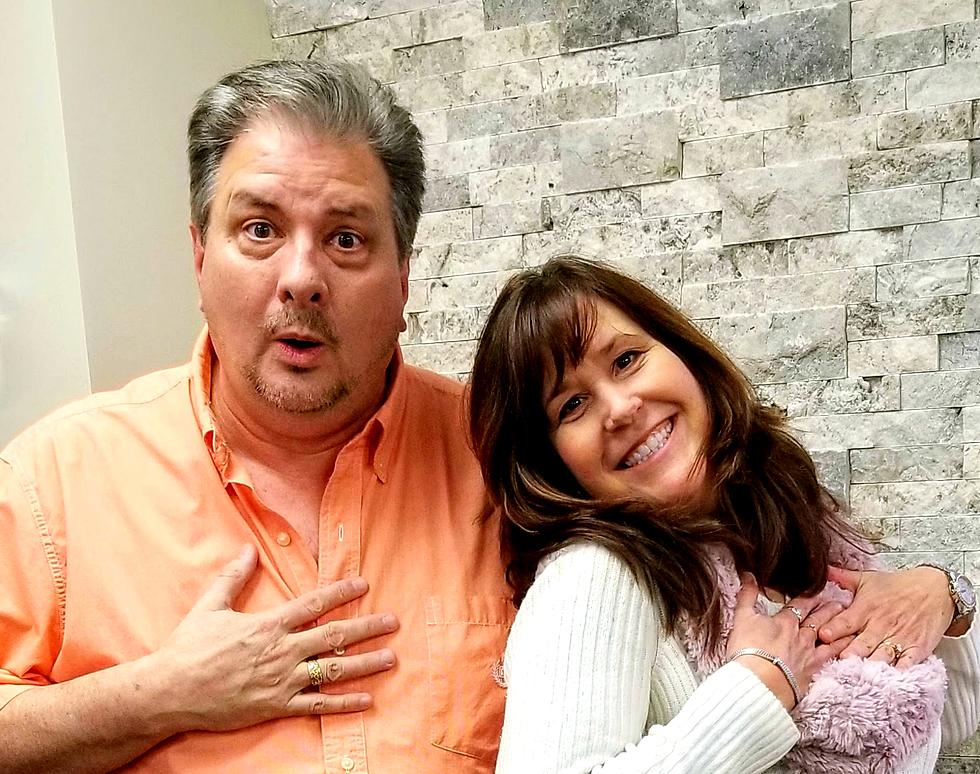 Jim & Lisa Up For 'DJs of The Year' in Arkansas
Rebecca Harris, Townsquare Media
Well, how cool is this? The Kicker Wakeup Crew Jim & Lisa got a call yesterday morning to inform us that we have been nominated for Radio Dj of the Year in the Arkansas Country Music Awards!
We are so excited and honored to be nominated! But to win this we would dearly appreciate your help.
The voting begins this Sunday, March 1 (so the link doesn't go live until Sunday) and will go on until Saturday, March 14.  Just go to the link below and vote for:
*Lisa Lindsey and Jim Weaver KKYR (Texarkana)*
The Dj Category is #18 on the voting ballot.
The awards ceremony is June 1 in Maumelle, Arkansas. You can find out more about The Arkansas Country Music Awards at their website arkansasmusic.org

Enter your number to get our free mobile app