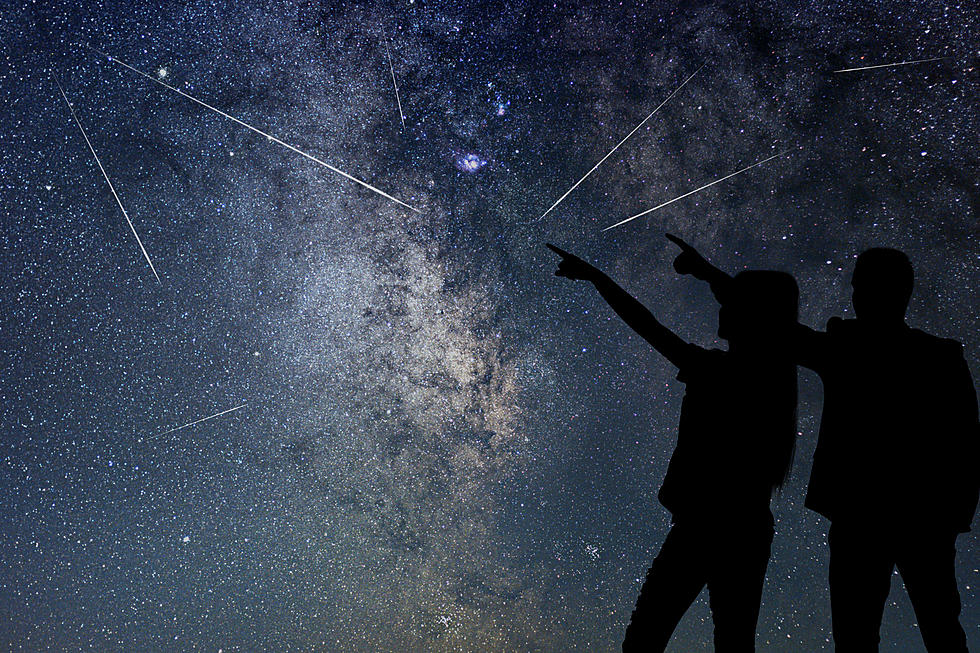 Perseid Meteor Shower Is Back For 2020 – The Peak Is Tonight
Allexxandar
August is always hot and 2020 is no exception, but there's one thing you can do without your mask in your own backyard and your social distancing is guaranteed, watching shooting stars. It's one of the great things that returns this time of year, every year, the Perseid Meteor Shower. If you like gazing at the stars and watching meteor showers, tonight will be the best time to watch.
The Perseid shower should produce around 60-80 meteors per hour tonight and the best time to view will be between 11 PM and 1 AM.
The Perseid shower is named that because the meteors appear to emanate from the Perseus Constellation. In actuality, the earth is flying through the debris field of comet Swift-Tuttle.
For best viewing, look to the north then gaze upward. Try not to look right at the moon and go to an area that has the least light pollution... and for heaven's sake put your phone down.

Enter your number to get our free mobile app
Goosebumps and other bodily reactions, explained