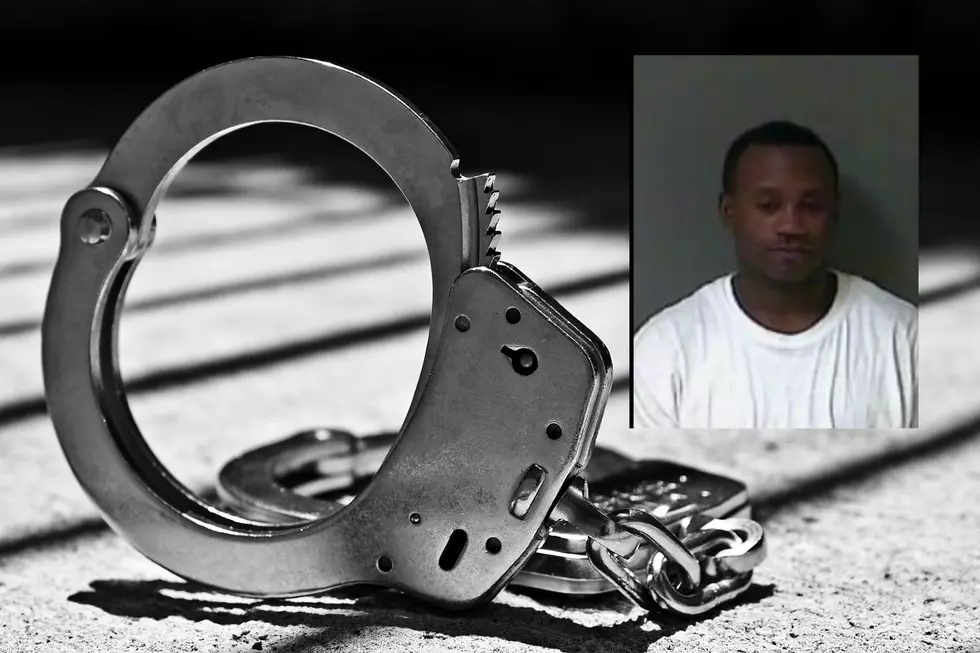 TAPD Wanted Wednesday For Jan. 29: Albert O'Neal
Justin Gill,TTPD
Texarkana Arkansas Police Department's Wanted Wednesday this week is Albert O'Neal. Police need your help locating him. Do you or someone you know, know where he is?
Albert O'Neal is wanted for:

1. Aggravated Assault on Family/Household Member
2, Criminal Mischief 1st Degree .
Please share this post.

Albert, if you are reading this call CID at 903-798-3154 and make arrangements to turn yourself in.

If you know where Albert O'Neal can be located, please call 911, or contact the Criminal Investigation Division at 903-798-3154. You can also contact the Texarkana Area Crime Stoppers at 903-793-STOP.

Any individuals listed are presumed innocent until proven guilty.
Remember, if you call CrimeStoppers they will not ask your name and you could receive money if your tip leads to an arrest.