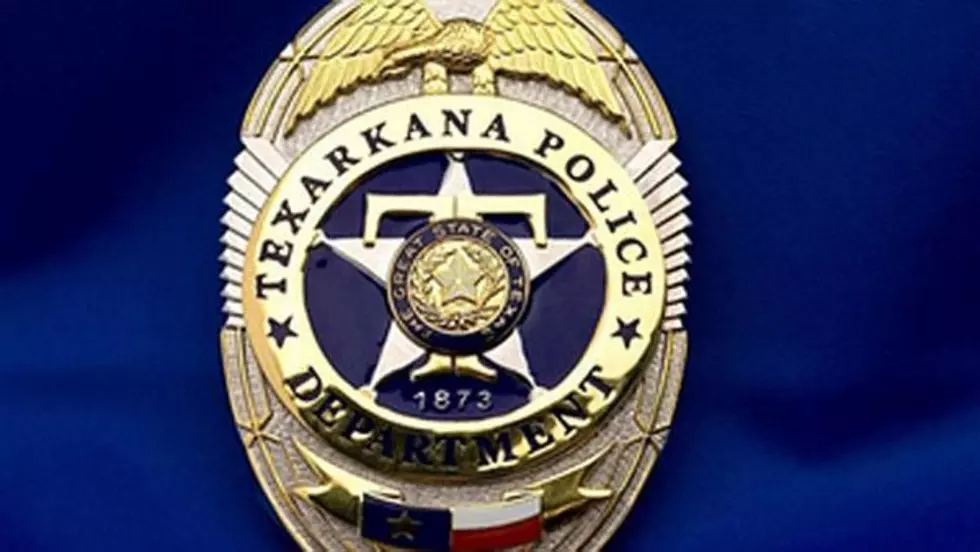 Texarkana, Texas Police Arrest Juveniles for Residential Burglaries
Texarkana Texas Police
Texarkana, Texas Police have arrested juveniles in connection with a recent rash of residential burglaries in several neighborhoods.
Authorities say four juvenile males have been arrested for their part in a string of burglaries in the Rosehill and Beverly neighborhoods over the last week.
The juveniles, who are 14 and 15, were arrested yesterday following an investigation by detectives and members of the Problem Oriented Policing (POP) Team.  All four juveniles were charged with Burglary of a Habitation, with one also charged with Burglary of a Vehicle. One of the juveniles arrested was also allegedly involved in the theft of five ATVs from H&M Motor Sports on New Boston Road on May 19.
All of those vehicles have been recovered.
Detectives recovered stolen property that was in the possession of the juveniles when they were arrested. The investigation continues and additional arrests are expected in the near future.
All are currently being held in an out-of-county juvenile detention center. If you have any information on these crimes you are asked to call police at (903) 798-3116 or Texarkana Area Crime Stoppers at (903) 793-STOP.