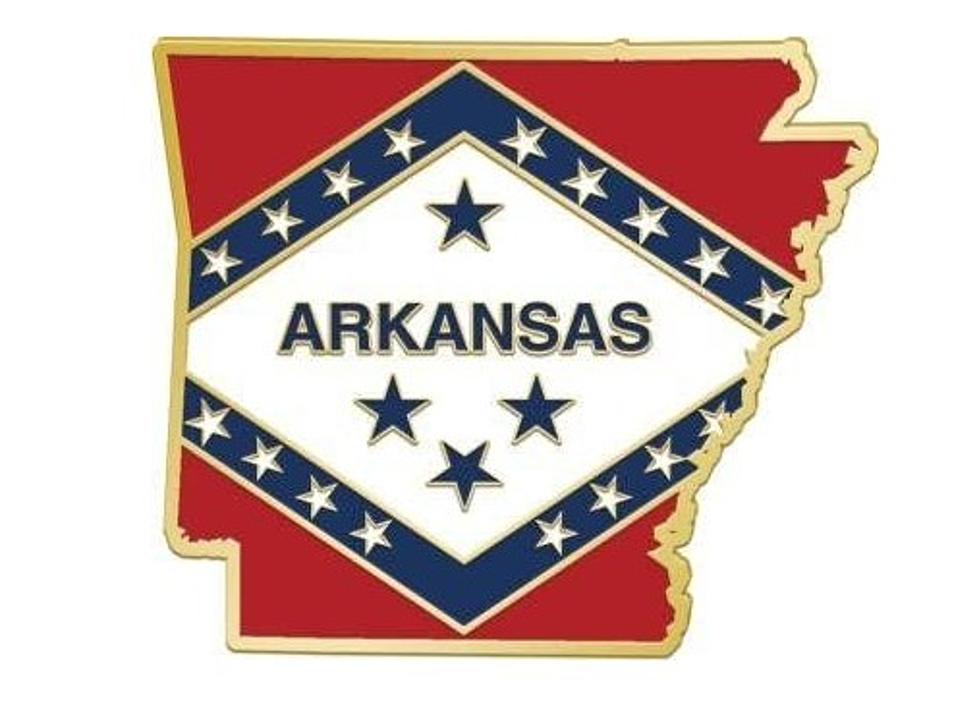 This Arkansas Park Was Just Named One of the Most Stunning in the World
Crown Awards Store, Amazon
Well, how cool is this? We all know that Arkansas is beautiful but when one of the parks in Arkansas makes the list of the Top 30 Most Stunning National Parks in the World? Now, that is something big to celebrate.  
MSN came up with the World's Most Stunning National Parks.
On the list, there are parks from Iceland, Chile, South Africa, Argentina and Australia.  There are also quite a few from the US including Colorado, Wyoming and Utah.
An Arkansas National Park made the list at #23!
Let's run down The Top 5 on the list:
# 5 Yellowstone National Park in Wyoming
# 4 Banff National Park in Canada
I've been to Banff and it is beautiful! My mother was from Canada. So yes it was important to see my mother's homeland. I went there again about four years ago to show my husband the beauty of Banff.
# 3 The Lake District in England
Since my husband is from England I'm hoping the next time we are able to travel across the pond I'll get to see this area.
#2 Yosemite National Park in California
#1 Grand Canyon in Arizona
But Arkansas' Hot Springs National Park Made The List at #23!
Aerial View of Hot Springs
Sometimes we take it for granted because it's so close. But it is beautiful. and it is rich in history too. Did you know that back in the late 19th century and early 20th century it was known as America's Spa?
Take a walk down Bathhouse Row and give yourself a spa day, do some shopping or take a hike on one of the beautiful trails and check out some of the natural hot springs.
One thing is for sure, we should all be proud that Arkansas has this beautiful National Park and so many beautiful state parks too! Be sure to see the entire list of The World's Most Stunning National Parks.
LOOK: Stunning vintage photos capture the beauty of America's national parks
Today these parks are located throughout the country in 25 states and the U.S. Virgin Islands. The land encompassing them was either purchased or donated, though much of it had been inhabited by native people for thousands of years before the founding of the United States. These areas are protected and revered as educational resources about the natural world, and as spaces for exploration.
Keep scrolling for 50 vintage photos that show the beauty of America's national parks.
LET'S GO: The most popular historic sites in America
See the Must-Drive Roads in Every State