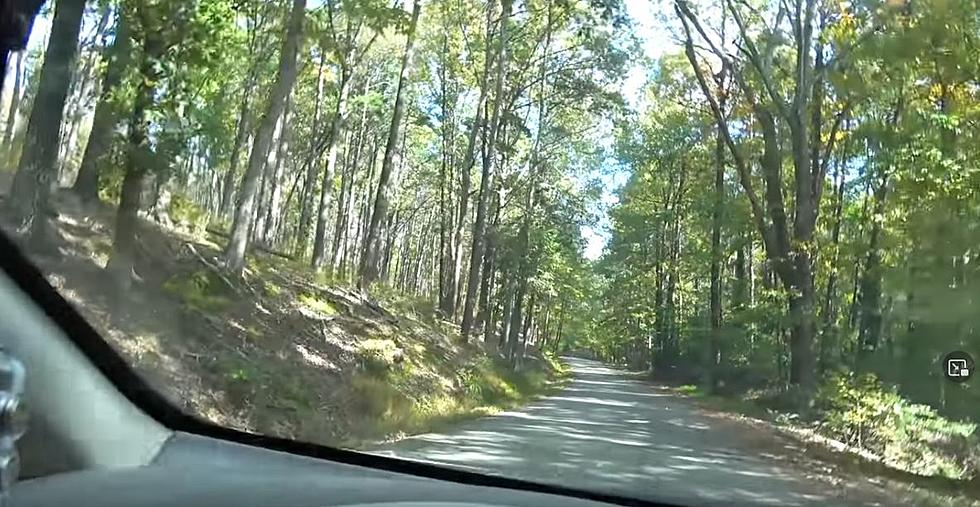 Your Car Will Do Strange Things on a Mystery Road in Hot Springs
YouTube
I love the month of October sitting around the campfire or firepit and telling ghost stories or better yet talking about a mysterious road in Hot Springs, Arkansas.
Imagine your car rolling uphill rather than downhill. The street is named Magnet, and if you stop on a certain stretch of that highway and kill your engine then throw it into neutral, your car will begin to slowly coast uphill. The rare phenomenon has occurred so many times that the area is now known as Gravity Hills.
You may have heard of other mysterious roads doing the same thing in other towns across America with ghostly tales of some unforeseen paranormal force behind this rare occurrence. In many cases, it's been explained away as some type of realistic illusion but nevertheless, it's still mesmerizing no matter what you believe and you don't have to travel far from Texarkana to experience it for yourself.
A few years ago John Cooksey with the Hot Springs Broadcast Network shot a video from this unusual street with the help of one of my personal friends Monte Everhart. Back when this video was produced in 2018, Magnet street could not be located with Google maps. Since then, I've been there twice to check out this theory, and sure enough, it happened to me. Having lived and worked in Hot Springs for many years there are many mysteries that surround the spa city including the underground tunnels but this one is very unique, to say the least. What do you think explained or unexplained?
READ ON: Weird, wild UFO sightings from throughout history