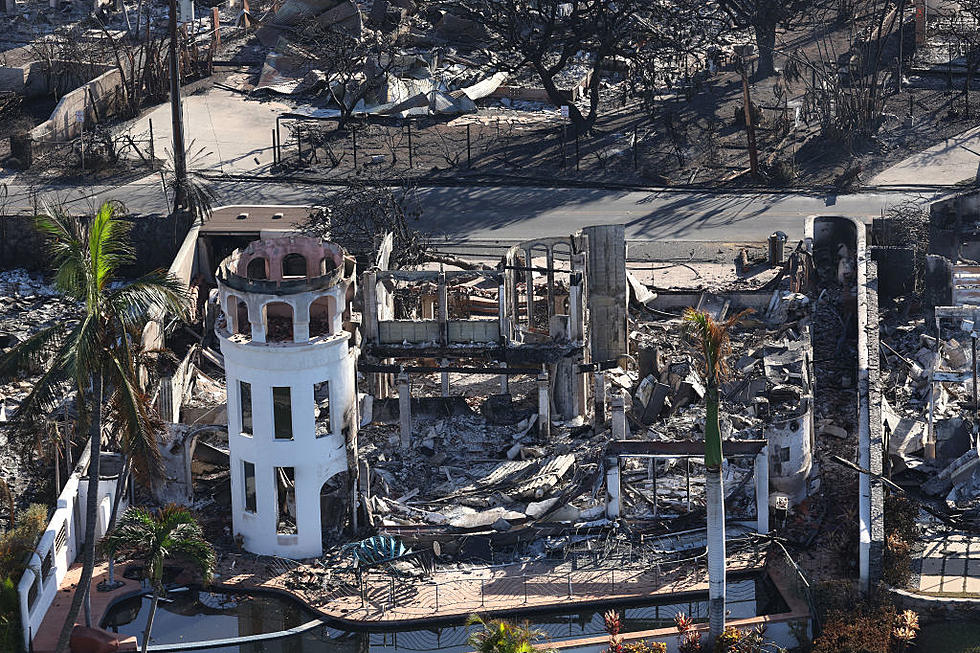 Texarkana's Red River Credit Union To Help Hawaii Credit Unions
Getty Images
The devastating fire in Hawaii has inspired Red River Credit Union here in Texarkana to step up and help out their fellow credit unions and the communities they serve. RRCU announced today, Thursday, August 17, 2023, that they are launching an initiative to provide financial assistance to credit unions that have been impacted by those wildfires.
In a release today, RRCU says they recognize the importance of maintaining financial stability and ensuring access to essential banking services for the affected residents in the area. To help, the credit union is allocating funds to aid credit unions there so they restore operations and provide much-needed support to their members.
"During times of crisis, it is vital for credit unions to come together and support one another. Our hearts go out to the credit unions, their employees, and members who have been affected by the wildfires," said Brad Bailey, CEO at RRCU. "As a credit union dedicated to serving our community, we are committed to doing our part in helping these credit unions recover and rebuild. Our shared values of people helping people arrive us to provide assistance when it's needed most."
RRCU will be taking monetary donations at all branch locations including the Express Teller / ITM's, so that anyone in the community who wished to help will have plenty of locations in which to make a donation. These contributions will be directed towards aiding credit unions and communities affected by the wildfires, ensuring that they can begin to rebuild and regain a sense of normalcy. RRCU says that all donations will go directly to CU-Aid managed by the National Credit Union Foundation.
If you want to find out more, please stop by any Red River Credit Union office, or log on to RRCU.org.
Inside The Rock's Vacation Rental in Hawaii
Take a tour of Dwayne "The Rock" Johnson's vacation rental in Hawaii that comes with its own private beach, waterfall and hot tub.
LOOK: Stunning Images of Oahu Hawaii