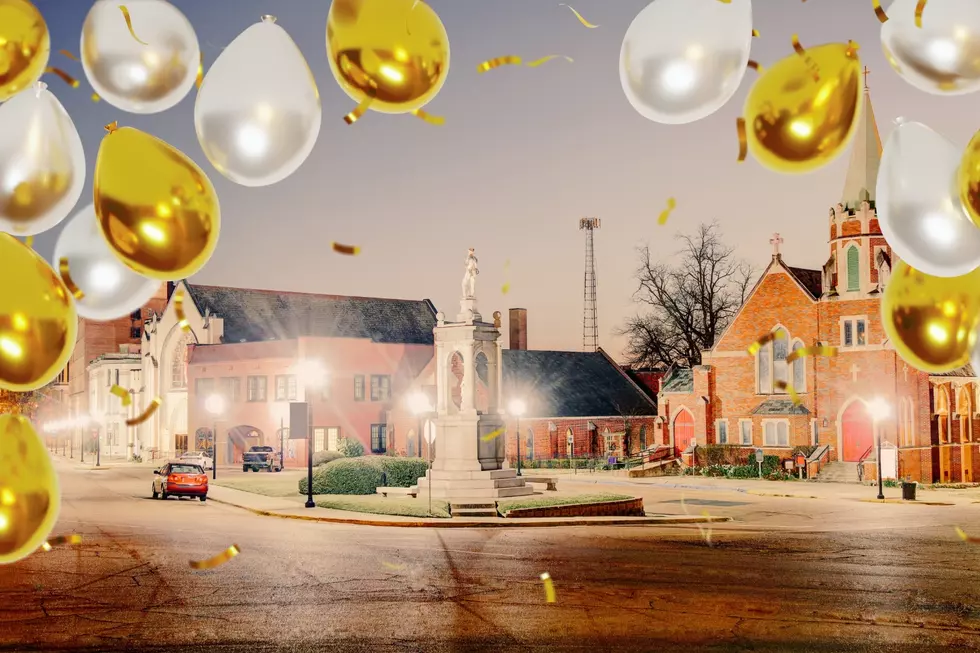 Be a Part of History at This Texarkana Sesquicentennial Celebration Event
Canva
Did you know you can be a part of Texarkana's history? You can with this special event as the Texarkana Museums System hosts many great events in celebration of Texarkana's Sesquicentennial this year. 
At this free event, you are asked to bring a piece of fabric that might have a special personal meaning. The fabric will then be included in Texarkana's community memory quilt. The best part is, you don't need any sewing experience. Quilt Artist Joey Pack will be there to help you.
TMS Curator, Jamie Simmons said in a press release;
Friendship quilts were, as the name suggests, a gesture of friendship. Each piece would be embroidered with a name before being added to the quilt. The quilts were always group projects intended for a specific person. In our case, the completed quilt will be presented to Texarkana.
It all takes place on Saturday, January 28 from 2 PM to 4 PM at the beautiful historic P. J. Ahern Home located at 403 Laurel in Texarkana Arkansas.
You will need to bring a 6-inch x 12-inch piece of fabric and TMS will provide the rest.
Quilts were sewn and given to people for special life events and then handed down through generations. Some quilts were called album or signature quilts. These started in the 1830s and were popular all through the 1800s. According to TMS, these signatures could be lines from a poem or other family sentiments and dated with the person's name.
You can also help in sewing the quilt and finishing it throughout the year. When it is completed it will be presented at the Sesquicentennial celebration in December.
This is a free event, but pre-registration is recommended. For more information, please contact Jamie Simmons at 903-793-4831 or email Ahern@TexarkanaMuseums.org
LOOK: 100 years of American military history
See How School Cafeteria Meals Have Changed Over the Past 100 Years
Using government and news reports,
Stacker
has traced the history of cafeteria meals from their inception to the present day, with data from news and government reports. Read on to see how various legal acts, food trends, and budget cuts have changed what kids are getting on their trays.